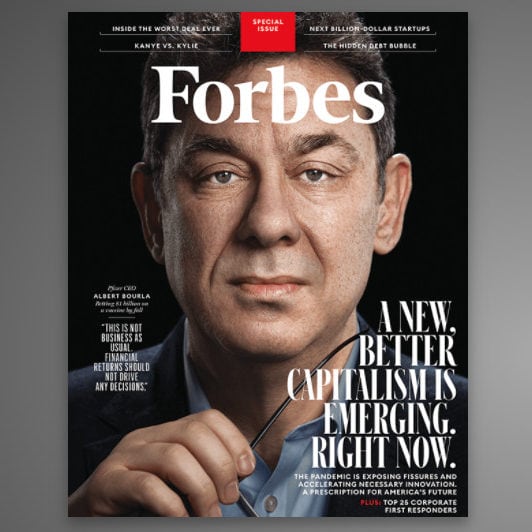 For a limited time, you can get a Free Issue of Forbes Magazine. No credit card required, no subscription to cancel.
Published bi-weekly, Forbes features original articles on finance, industry, investing, and marketing topics. Forbes also reports on related subjects such as technology, communications, science, politics, and law.
I would definitely snag this one quick – it won't be around for long. I haven't seen this magazine offered for free in years!