FREE Gardening Goodies at Lowe's Today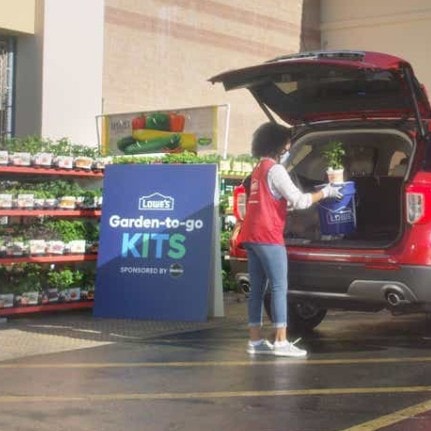 To celebrate Spring, Lowe's is launching "SpringFest" throughout the month of April and you can get some awesome freebies!
Beginning April 1, customers can register on Lowes.com for free Garden-to-Go kits. The first curbside event will be held on April 8 and then occur each Thursday through the rest of the month. These family-friendly activity kits can be reserved on Lowes.com starting one week before each event and kits include:
Find more great deals like this one here >>

More Deals You Might Like...