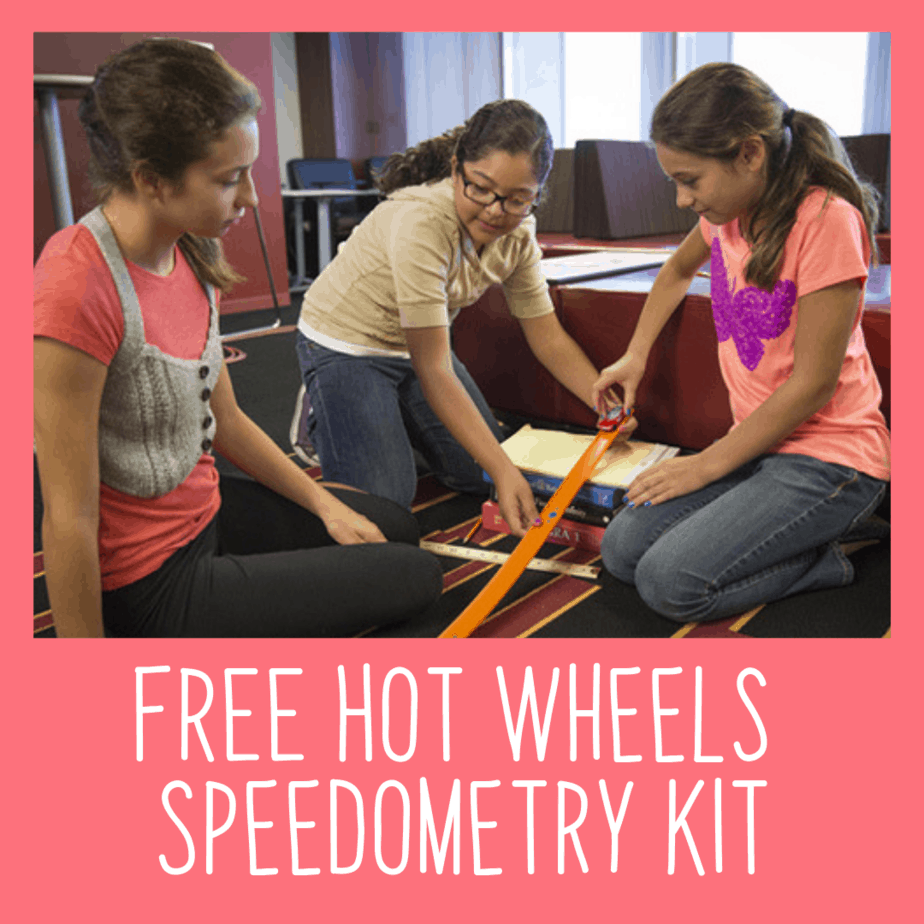 For a limited time, any Teacher can request a FREE Hot Wheels Speedometry Math & Science Curriculum Kit. Any teacher can apply but Kindergarten, 4th, and STEAM educators will get priority!
Hot Wheels® Speedometry™ is a fun and engaging way to learn about concepts such as energy, force, and motion. Students also learn scientific and engineering practices such as analyzing and interpreting data. But the fun doesn't have to end when the school bell rings – you can bring Speedometry™ learning home! After all, math and science are all around us.
To get this deal: GO HERE and fill out the short form, you should receive your kit within 4-6 weeks.