FREE "How to Get Your Kids to Beg for Veggies" eBook – A $9.99 Value!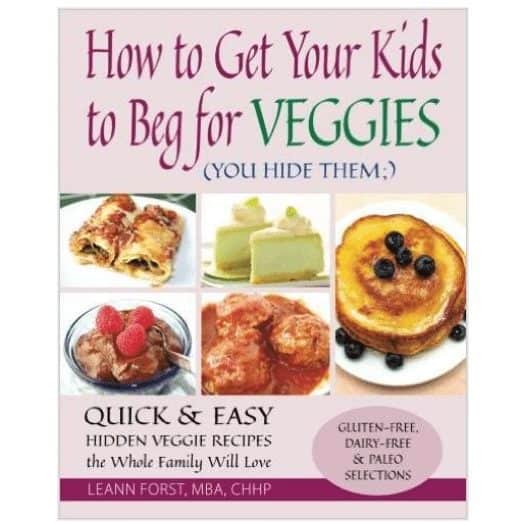 Got a kid that won't eat veggies? If so, hurry over and request your FREE "How to Get Your Kids to Beg for Veggies:" eBook!
This book solves the problem of providing quick, healthy meals for picky eaters or anyone struggling with what to serve for dinner. Leann takes the burden off of moms & dads that want to feed their family good nutrition without the hassle of added preparation. By using veggies in the form of baby food, organic vegetable powders and other tricks, Leann sneaks additional nutrients into your family's favorite recipes in a snap – making picky eaters a thing of the past and bringing harmony to the dinner table.
Some of the recipes you'll get in this cookbook include:
Creamy Pumpkin Oatmeal
The Best Beet Gingerbread Muffins
Easy Veggie Pasta Casserole
Savory Turkey Veggie Meatballs
Good Double Cheesy Quesadillas
Secretly Stuffed Peppers
And much more!
More Deals You Don't Want to Miss...