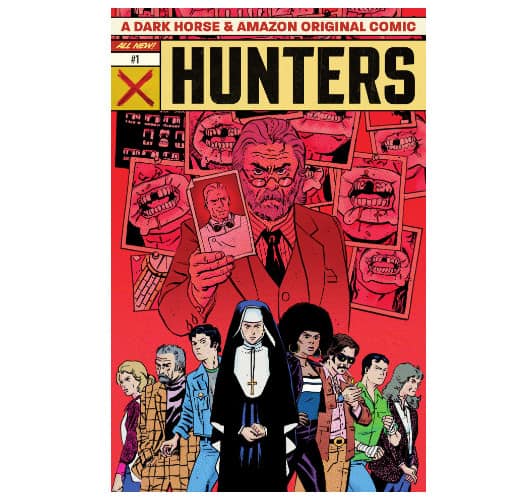 Amazon is offering Hunters Kindle & ComiXology Comics for FREE!!!
Ruth Heidelbaum has secret to kill for—hundreds of Nazis are hiding in the United States, and she's on a bloody quest to take them out, one by one. She and her rag-tag teammates call themselves THE HUNTERS, and it's kill, rinse, repeat, until justice has finally been served to every last one of them. This is not murder…it's mitzvah!
Don't have a Kindle?
Download the free Kindle reading app and read on any phone!