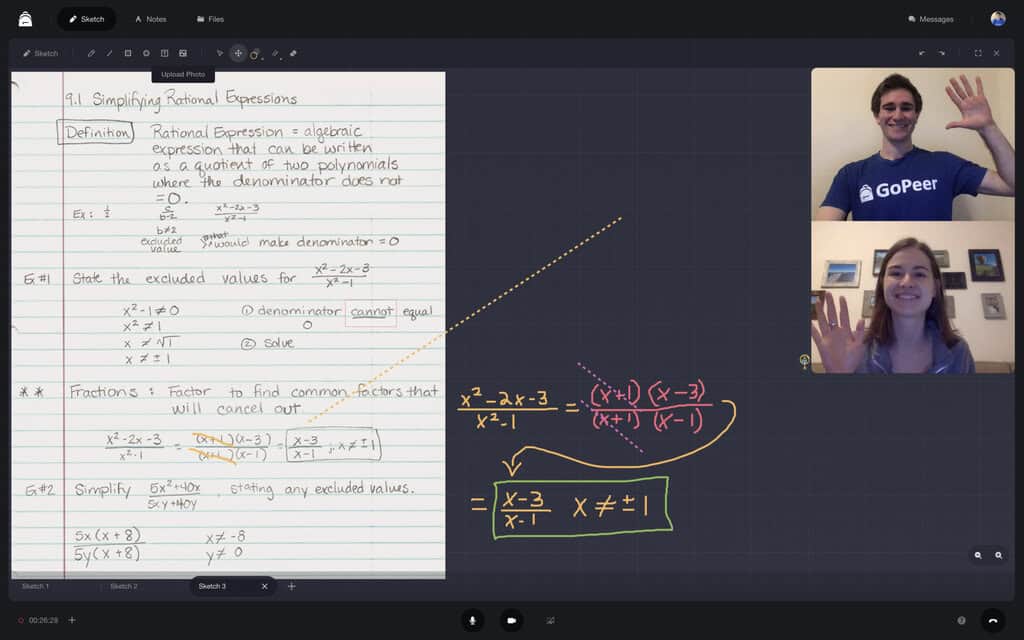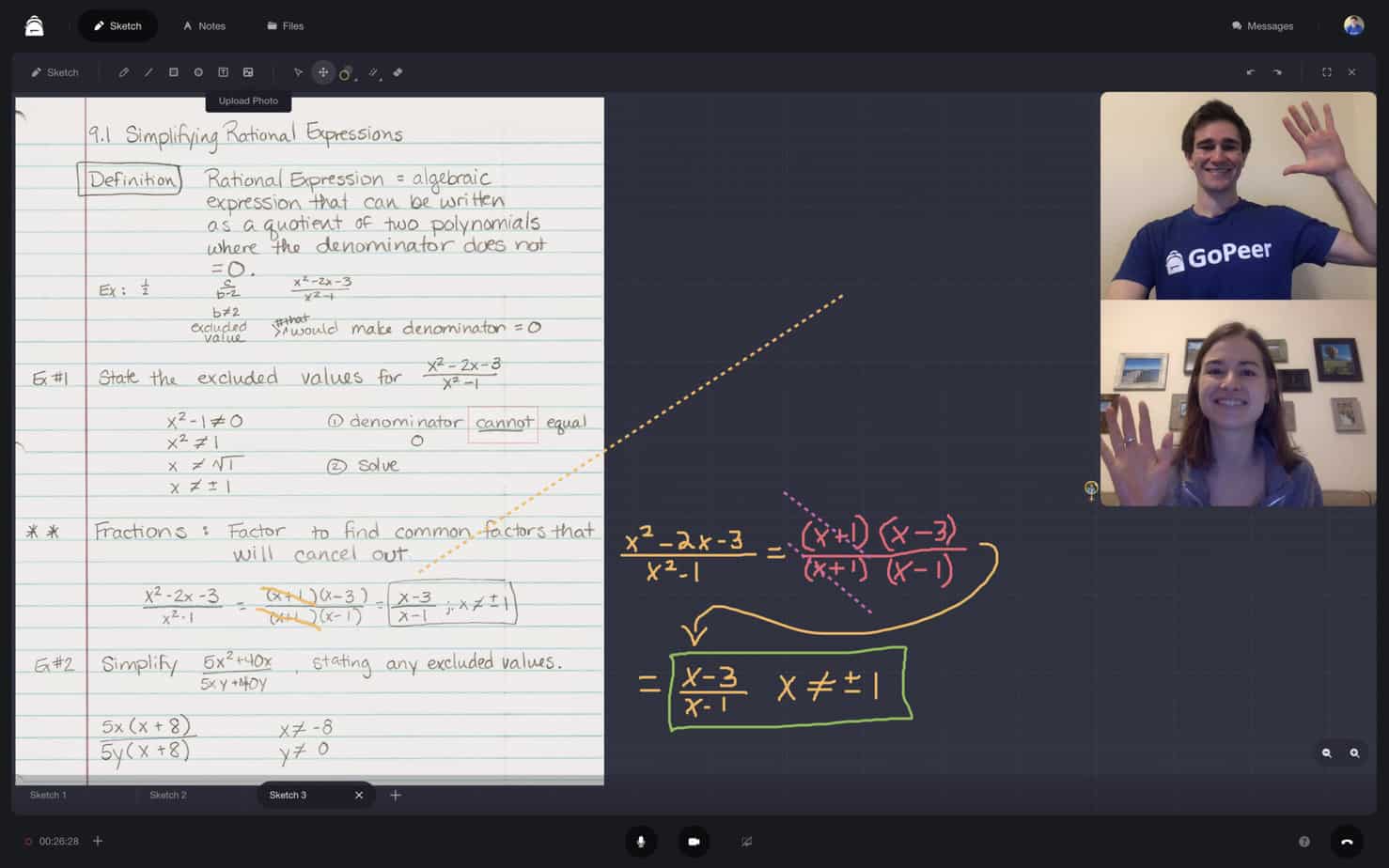 WOW, this is cool!
GoPeer.org pairs vetted college students who attend top-tier universities with students between the ages of 5–18 for 1-to-1 tutoring lessons.
How to Find a GoPeer Tutor:
There are two ways that you can connect with a GoPeer Tutor.
Search on their website to view available tutors. On their website, you can view their qualifications & experience and compare ratings & reviews. All tutors on their educational team go through an extensive vetting process to ensure that they will provide the highest quality experience. You can browse available tutors here.
Request Personalized Recommendations. They pair students with instructors based on their desired learning outcomes, personality fit, interests, and availability. Tap here to Request Personalized Recommendations
How Do I Get My Free Lessons?
GoPeer is giving 1,000 free hours of tutoring to students in the area and getting them is quick and easy (two free hours per family so many students can benefit). Simply navigate to the GoPeer website and enter the code FREE120 (*use all capital letters) when creating your free parent or student account.
Using the code FREE120 gives you 2-hours of free tutoring credit. This can be used as four free 30-minute lessons, two free 1-hour lessons, or even a free 2-hour lesson (most families do two free 1-hour lessons).
Forgot to enter the FREE120 code when signing up? You can always enter it later on from your account dashboard.
Enter the FREE120 code
Create your account and the free lessons will automatically be applied