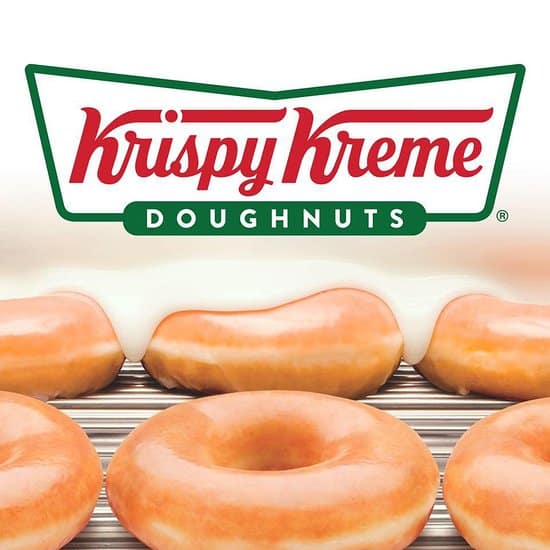 Yay, I love seeing so many companies showing our healthcare workers some love!!!
Krispy Kreme is offering FREE Doughnuts for Healthcare Workers on Mondays. Every Monday from March 30-May 12, healthcare workers can get a FREE dozen glazed donuts at Krispy Kreme!
To get this freebie, you just need to show your employee badge. Grab them on the way to work or on the way home!
Krispy Kreme is giving the rest of us a deal on doughnuts, too. Every Saturday starting March 28, you can get a FREE dozen glazed doughnuts when you buy a dozen! Each free dozen will include a special smiley-face doughnut. And, they will be securely sealed and bagged individually, along with instructions for contactless drop-off, including social distancing and safety guidelines.​