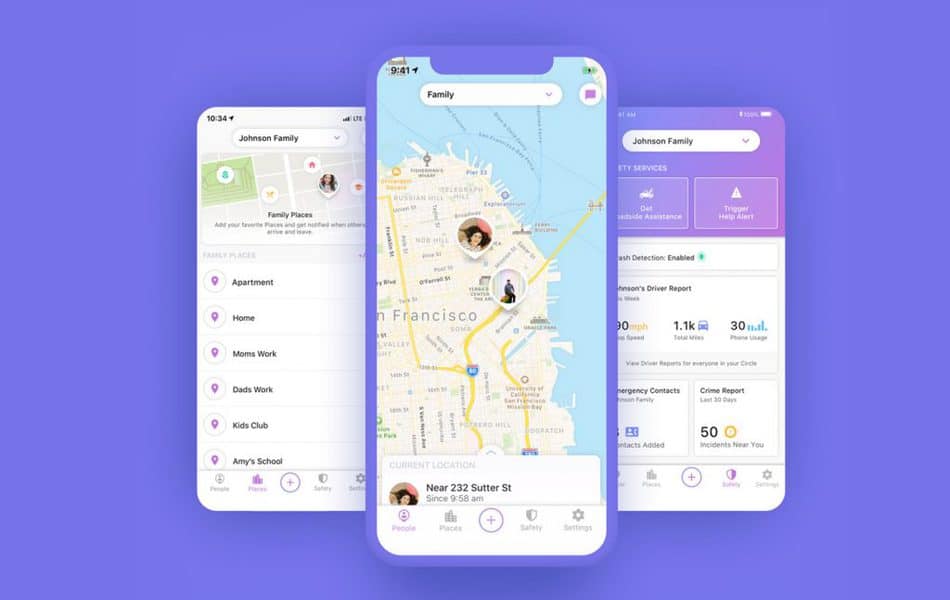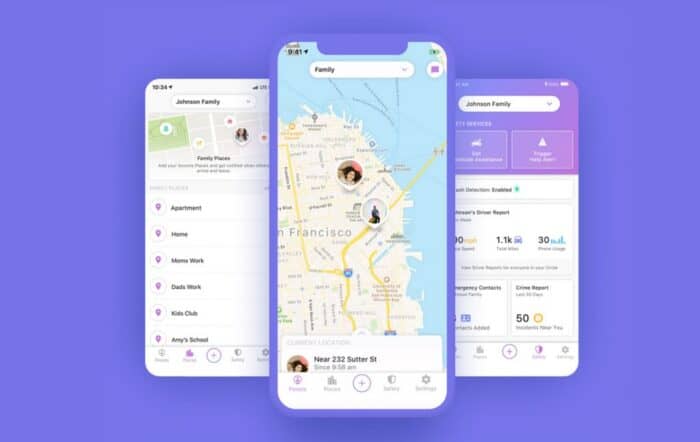 Download the Life 360 App for FREE! If you have kids that leave the house, you need Life 360! It's the one app you need for peace of mind. With Life 360, you can track your kid's location, set up geofences, and get real-time alerts if they leave a designated area. Plus, Life 360 is FREE! So there's no excuse not to download it today.
As a parent, there's nothing more important to you than the safety of your children. You worry about them when they're away at school, when they're out with friends, and even when they're home alone. It becomes a different ball game when they start driving too! It's hard to keep track of everything they're doing, and it's impossible to be everywhere at once. That's where Life 360 comes in!
If your kids have phones this is a must have. The Life360 app is essential for parents who want to protect their kids and it is FREE!!!! With Life 360, you can see where your children are at all times and make sure they're safe. You can also set up alerts so you'll be notified if they leave a certain area, or if they're in danger. With Life 360, you can have peace of mind knowing that your children are always safe because you can see where they are on handy maps like this one.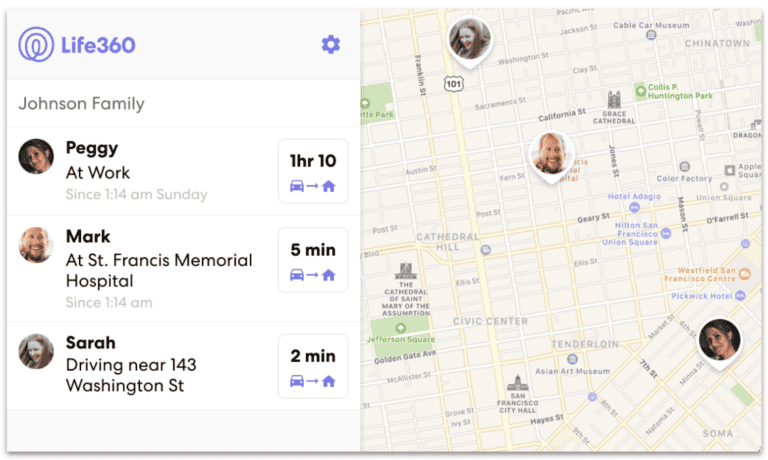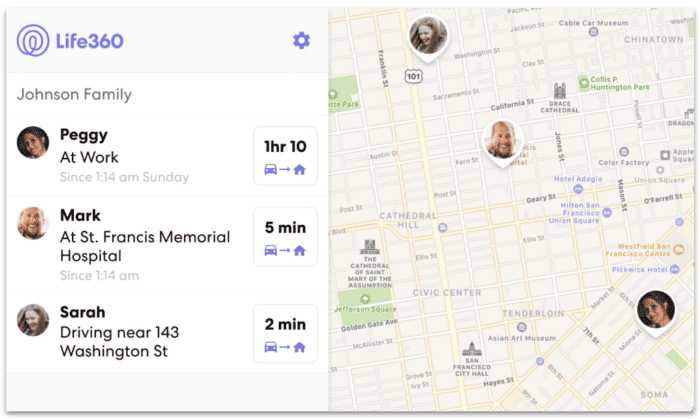 I love the fact I can see exactly where my family is down to the street and house. I get notifications when my son arrives and leaves school which is nice. It's also pretty cool to be able to see where my husband is when he is driving home from work. For real I can see him driving down our street lol. Makes scheduling dinner easy 🙂
What can parents see on their kids Life 360 app?
While the Life 360 app is running and the cell phone is on parents can see their location within a feet. The app uses a combination of GPS and cell tower trangulation and wifi signals to determine this. If the phone is airplane mode or off the app will only be able to show an approximate location based on the last ping.
You can also see the following:
-How long ago they were there
-The battery life of the device
-If they are driving, how fast they are going
-A history of where they have been over a certain period of time.
Life360 Cost:
The Life 360 app is free to download, but there is a subscription fee for the premium features. We have been fine with the free one but there are some features that may make you want to upgrade. If so, plans start at only $4.99 per month. This plan includes all of the features of the individual plan, plus some additional features for families.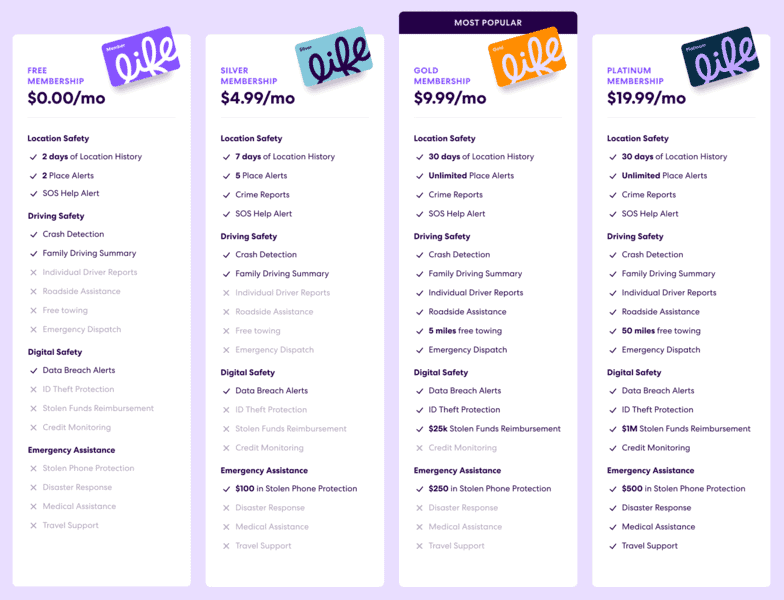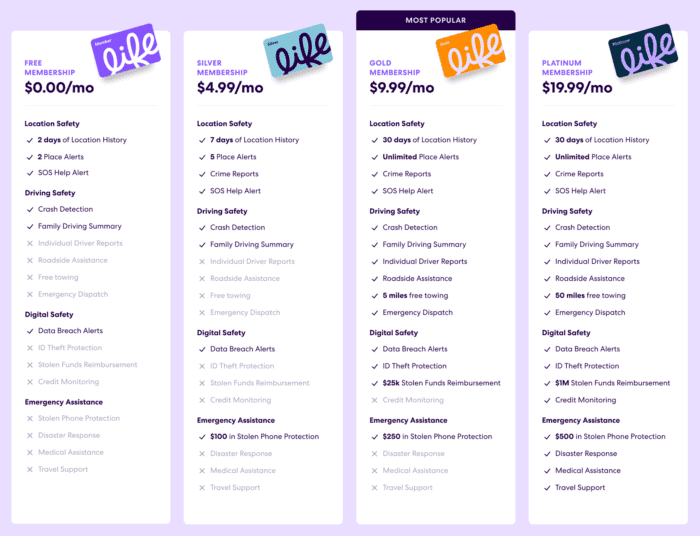 Differences between Life360 free and Premium plans:
The main difference between the free and premium plans is the amount of extras you get. The basic plan only shows the basics. Premium plans include things like free towing, location history, crime reports, and more!
Premium members also have access to real-time location sharing, which allows you to see someone's current location on a map in real time. This feature is perfect for meeting up with friends or family members, or for keeping track of a child who's walking home from school.
So download the Life 360 app today and keep your family safe!
Also snag free commerical photos for your blog!