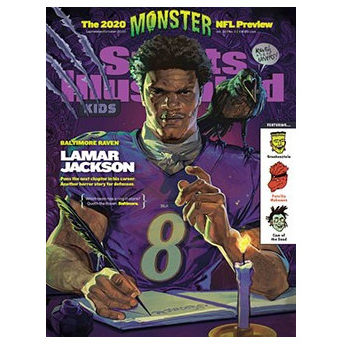 For a limited time, Reward Survey is offering new members a FREE 24 month subscription to ESPN magazine!
Here's the deal: New members can score Points for taking short surveys. You can redeem those points for free subscriptions. No credit card required and no subscription to cancel!
Don't want Sports Illustrated? Choose from popular magazine titles including US Weekly, Highlights, Real Simple, Golf and more!
Make sure to snag a free Lego Life magazine while you at it!