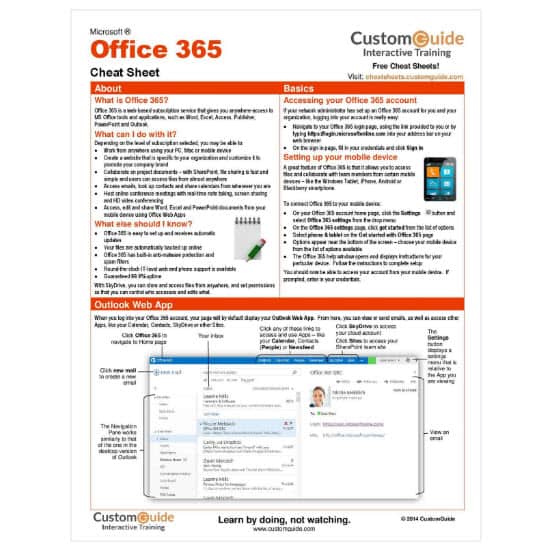 Free Microsoft Office 365 Cheat Sheet
If you want to learn to use Office better, head over and request this Free Microsoft Office 365 Cheat Sheet!
This Free Cheat Sheet provides you with the basics of understanding Office 365. You'll also get information on setting up your mobile device, the Outlook web app, and using SkyDrive with Office 365.
How can you get Microsoft Office 365 for FREE?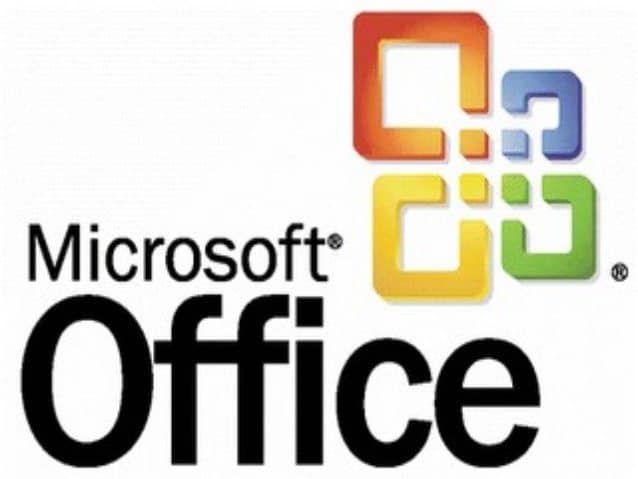 I'm sure you're all wondering how you can get your hands on Microsoft Office 365 for free. Well, the answer is simple: by being a student or teacher!
If you are currently enrolled in or teach at school, then you are eligible to receive a free copy of Office 365. All you need is a valid .edu email address and you're good to go!
What's included in Microsoft Office 365 for Teachers?
The cloud-based Microsoft Office 365 for Teachers includes the full range of Office apps, including Word, Excel, PowerPoint, and OneNote. It also includes access to OneDrive for Business, which gives you a place to store your files online and access them from anywhere. Plus, you'll get regular updates and security enhancements to help keep your data safe. And if you need any help getting started, there's 24/seven tech support available.