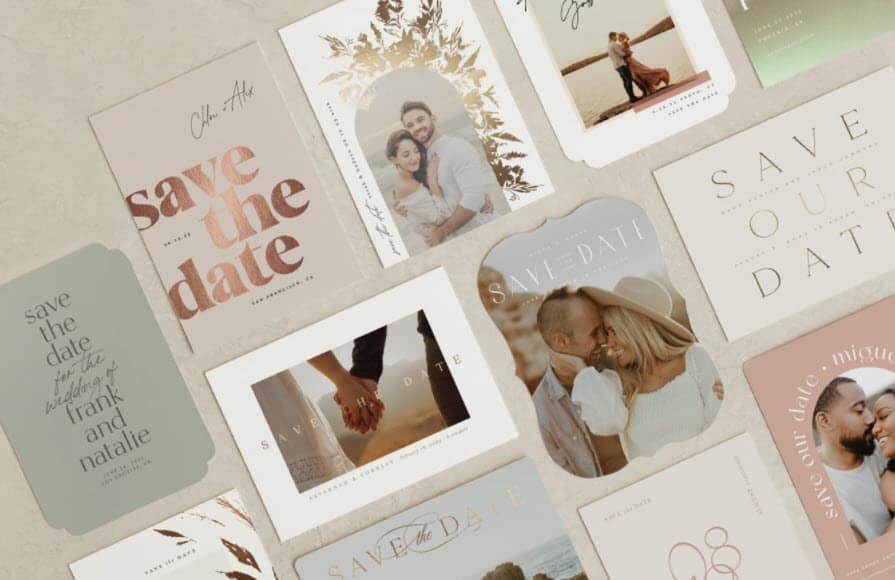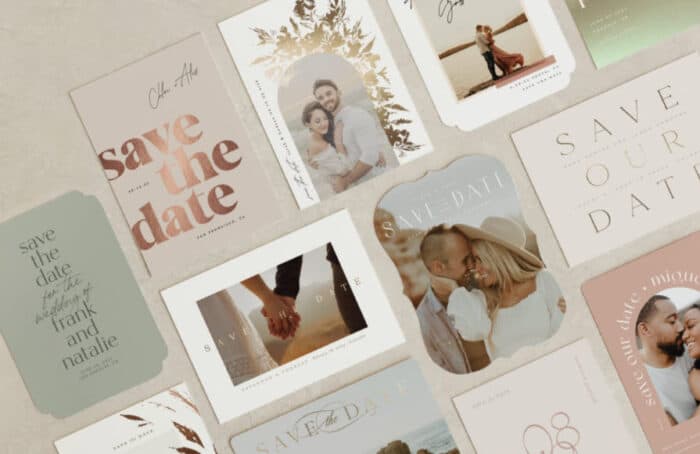 If you or someone you know is getting married, make sure to head over and request a FREE Minted Wedding Sample Kit. It's free including shipping!
If you are new to Minted, you can also get a FREE $25 credit off Any $100 purchase for signing up for a FREE account!
Getting Married? Wedding Registry Items to Get and What to Skip!