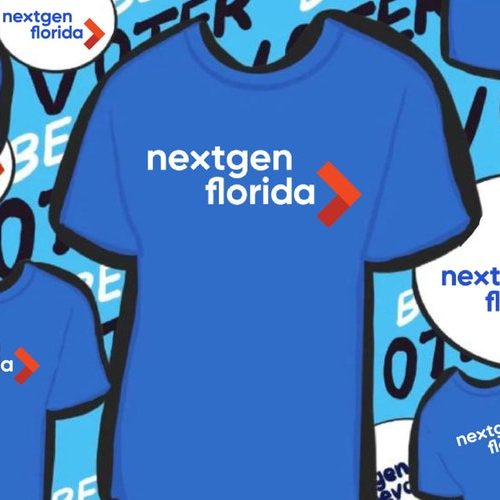 If you live in Florida you can head over and request a Free NextgenAmerica t-shirt.
With campuses scaling back activity, and social distancing more important than ever, NextGen won't have signature booths and canvassers physically on campus. This semester they are working to reach just as many young Floridians safely online. And they're still offering free stuff!
Sign up here for a free NextGen Florida shirt (while supplies last)!