FREE Not-So-Scary Halloween Books for Kids
Posted on: September 24, 2018
in
Freebies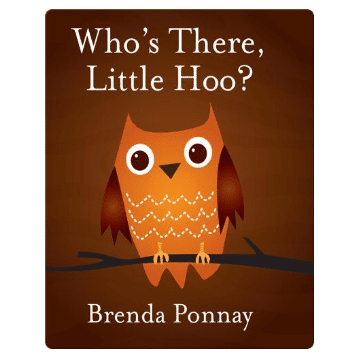 For a limited time, Epic! is offering FREE Not-So-Scary Halloween Books for Kids!
Epic! provides an unlimited selection of eBooks that can be instantly discovered, read and shared with friends. Personalized for each individual reader, Epic! is the only place to access thousands of high quality, curated children's books without the need to purchase or download them one by one. Beautifully designed for mobile and featuring fun, game-like elements, Epic! provides kids with a personal library they can take anywhere. In a world of unlimited screen time, Epic! is a smart alternative to games and videos. Epic! is available on all iOS and Android devices.
Here are a few of the special Halloween books that are available right now…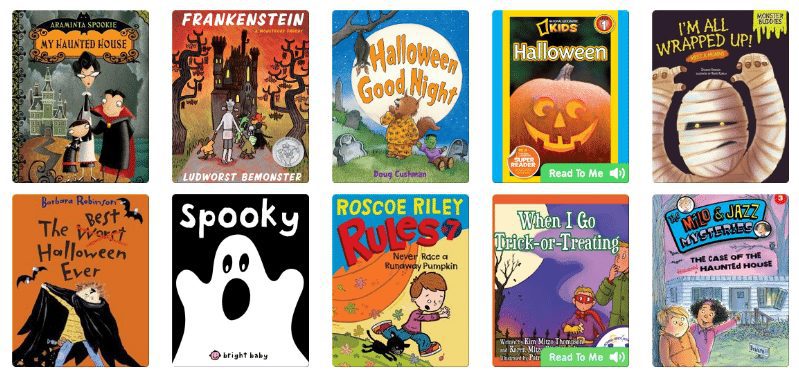 To get this deal: GO HERE and sign up for an account. Your first month is free. If you decide to keep it you only pay $7.99 per month. MUCH cheaper than buying books!
More Deals You Might Like...