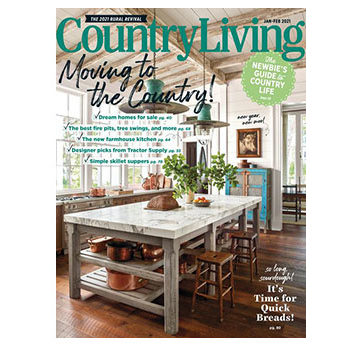 Hurry over and request a FreeTwo Year Subscription to Country Living Magazine!
Country Living has everything you need to plan your home. Browse paint colors and color pallets to find the perfect complementary colors for your favorite room. Upgrade your living space with small DIY projects to add value to your home. Love spending time outside the home?
No credit card required and no subscription to cancel!