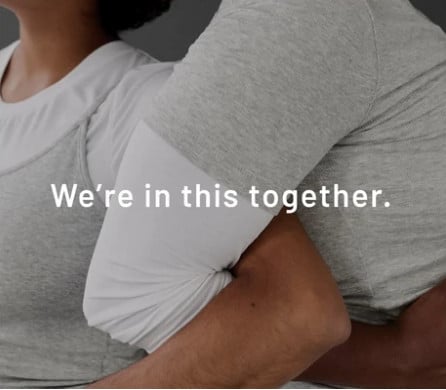 Universal Standard is offering FREE Piece of Foundation for Healthcare Providers!
Details:
There are simply no words to describe what those in the medical community are up against as they fight COVID-19 across the United States. So, for now, we just wanted to say thank you.
As a token of our gratitude, we're offering a free piece of Foundation to every doctor, nurse, and medical worker who wants one, while supplies last. Foundation is our collection of incredibly soft tees, bodysuits, and tanks: perfect for layering under scrubs, or changing into at home after a long shift.
It's a small gesture, but it's one we hope brings some joy during these trying times. Email a photo of your credential to us@universalstandard.net for a little bit of comfort, from US to you.
Find more great deals like this one here >>