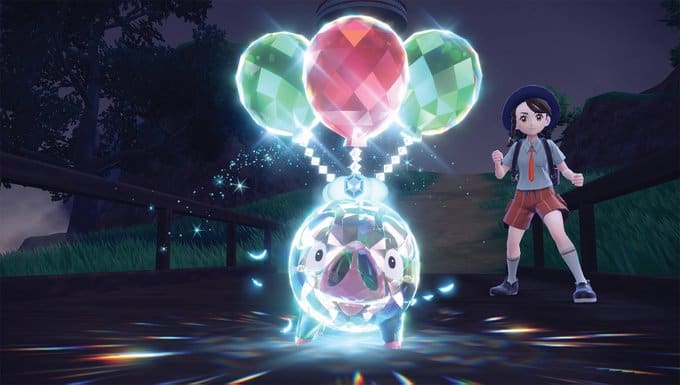 Free Pokemon Channel on Amazon
Amazon is offering Prime Members a FREE 7 day trial of the Pokemon Channel. Cancel at any time before the 7 days are up if you no longer want the channel. If you love it – keep it for only $2.99 per month!
Not a Prime Member? Get a FREE 30 day trial here!
What series does the Pokémon Channel have?
If you're a true fan of Pokémon, then you know that the TV series is just as important as the games. With the above Pokemon trial you can watch the following episodes.
NOTE – these can change at any time!
Pokémon (seasons one through five): This is where it all started. Ash Ketchum sets out on his journey to become a Pokémon master, accompanied by his trusty Pikachu. Along the way, they make new friends and battle powerful foes.
Pokémon Advanced (seasons six through nine): After receiving his first Pokédex from Professor Oak, Ash continues his journey through the Hoenn region. He soon meets up with May, who joins him on his adventure.
Pokémon: Diamond and Pearl (seasons ten through thirteen): Ash heads to the Sinnoh region, where he meets new friends Dawn and Brock. Together, they take on challenges and battle Pokémon while uncovering the mysteries of Sinnoh.
Pokémon Black & White (seasons fourteen through sixteen): Ash travels to the Unova region, where he meets Iris and Cilan. They explore the various areas of Unova and meet many different Pokémon along the way.
Pokémon XY (seasons seventeen through nineteen): After receiving a special Pokédex from Professor Sycamore, Ash sets out for Kalos. There, he meets Serena and Clemont, and together they embark on a new adventure.
Pokémon Sun & Moon (season twenty): Ash arrives in the Alola region, where he meets new friends Lana, Kiawe, Mallow, Lillie, and Sophocles. Together, they explore the islands of Alola and discover all sorts of new Pokémon.
So there you have it! A quick overview of all the Pokémon TV series. Now go out there and catch 'em all! …or at least binge-watch all the episodes. That's pretty good too.
Kids channels you can get free trials to: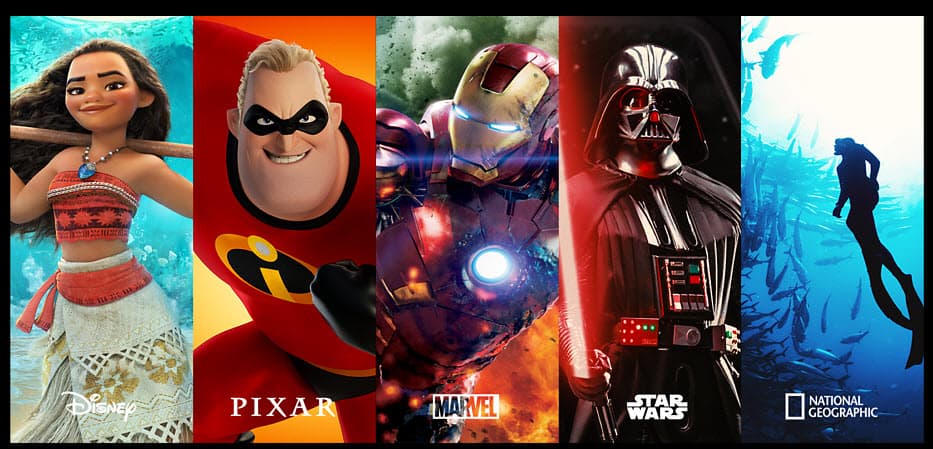 Looking for some other channels that your kids will like? Using free trials you can watch a channel for a week or even a month and then move on to another!
Here are some of the free trials you can get right now.
A great option for the kids – with many education shows like Wild Kratts, Arthur and more. You can score this free trial. If you wish to continue it's only $4.99. You can sign up here.
The go-to for all things Disney, Pixar, Marvel, and Star Wars. You can try it free for a week.
If you have Amazon Prime, you have access to Prime Video automatically. This includes tons of great kid's shows like Spongebob Squarepants, Peppa Pig, and Daniel Tiger's Neighborhood. You can also get a 30-day free trial if you're not already an Amazon Prime member.
Hulu has a ton of kids channels available as part of their normal package, including Nickelodeon, Cartoon Network, and PBS Kids. You can start your free trial here.
Sling TV is a great option for cord-cutters. You can get a ton of great channels, including Disney Junior, Nickelodeon, and Cartoon Network. You can start your free trial here.
Pluto TV is a great option if you're looking for something 100% free. They have tons of kids channels available, including Nickelodeon, Disney Channel, and Cartoon Network. You can start your free trial here.