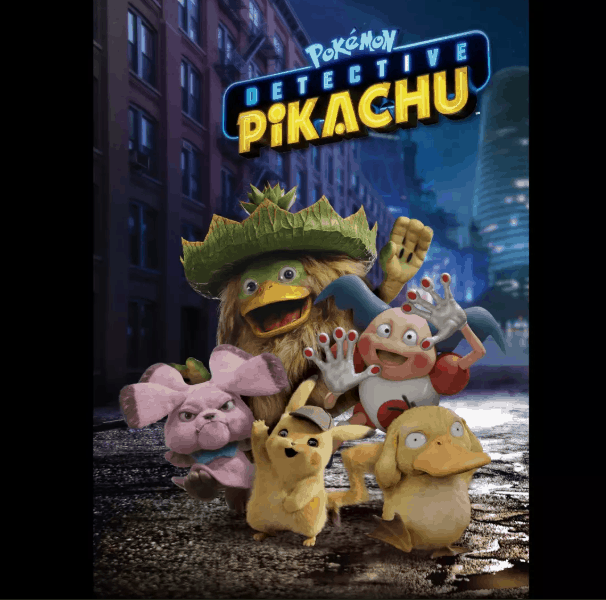 On Saturday, May 11th from 10AM – 1PM, select Target stores will be hosting a FREE Pokémon: Detective Pikachu kids event!
Participants will be able to score a free promo card and poster, unlock digital rewards, plus receive a Shiny Pikachu or Eevee for the Pokémon: Let's Go! games.
To find out if you store is participating, enter your zip code here.