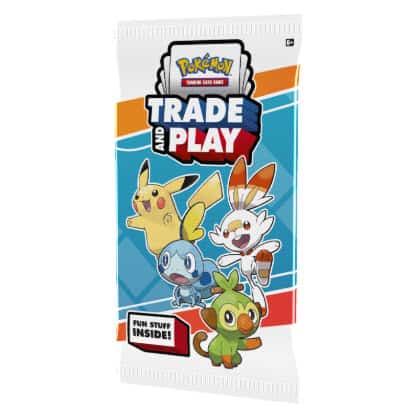 Calling all Pokémon trainers! On Saturday, Feb. 29 stop by your local Best Buy between 11am-2pm to attend a free Pokemon Trade & Play event!
Kids under 16 will receive a booster pack that consists of a three-card mini pack, activity sheet, Pokémon coin and guide (while supplies last).
Be sure to use the provided store search function to make sure your local Best Buy is participating!