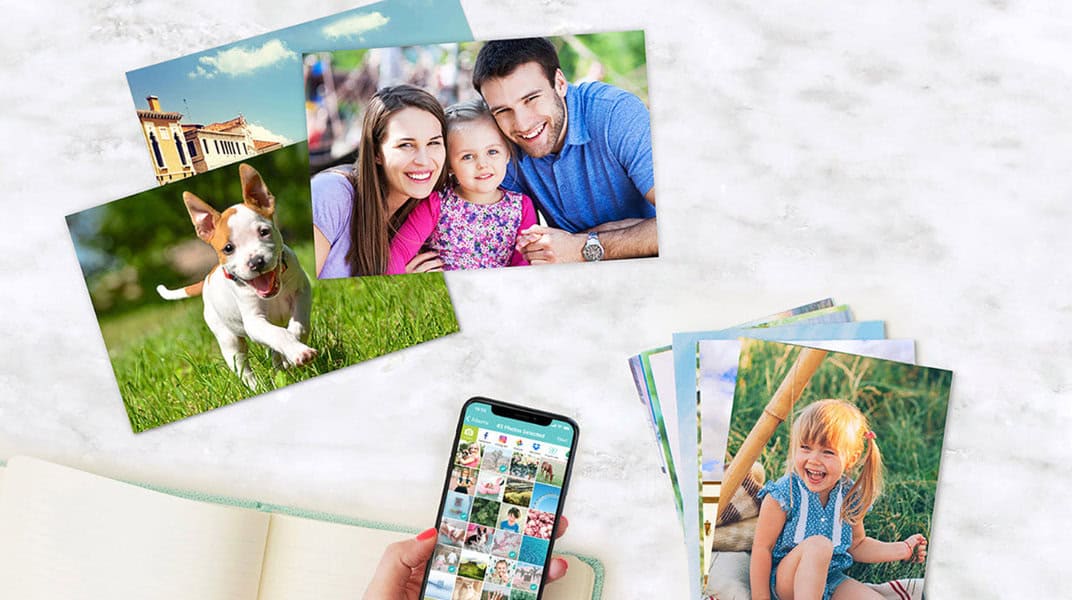 Got a lot of pictures you want to print out on your phone? Download the FreePrints app and print up to 85 FREE individual 4×6 photo prints per calendar month – with up to 1,000 free prints a year. All you have to pay is shipping which starts at $1.99 and never goes over $9.99 no matter how many you order.
No commitments and no subscriptions and the reviews on this app are AMAZING!!!
Check out how it works…
This app is available for iOS and Android. If you aren't on a mobile device when you click the links above you will be given the option to send a link via email to get the app!