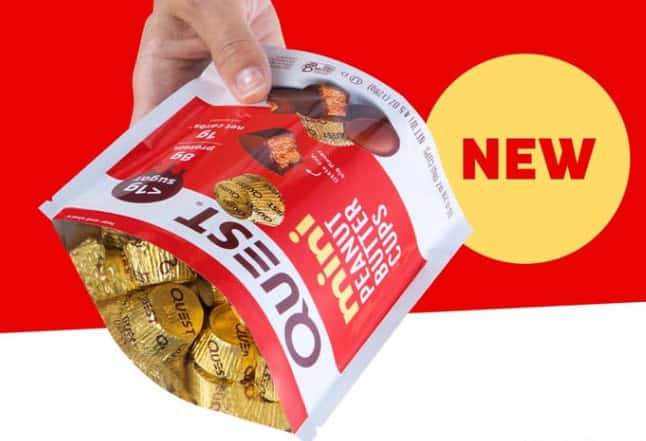 Head over and send someone a FREE Sample of Quest Mini Peanut Butter Cups!
You are entering a sweepstakes. Once you enter the sweepstakes, the form will change, and it will ask you to put in a friend's information. Once you put in your friends info  – they will receive a link to claim a free sample!
NOTE: The emails do not come right away, so be patient!