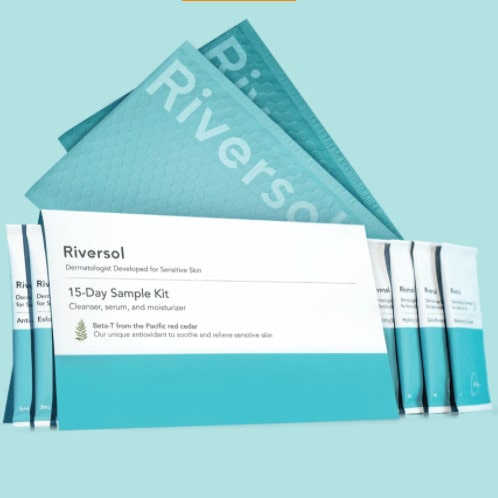 Hurry over to request a Free Riversol 15 Day Skincare Sample Kit!
To get this deal: GO HERE and then click "follow link" on Facebook. Once you are redirected, click the "Get your free 15-day sample" button and fill out the form to get your kit!
Get some more free ideas about Autumn skincare tips for smell good.