Free Roboform Everywhere – Auto Fills Forms & Saves Passwords!
Posted on: September 21, 2018
in
Freebies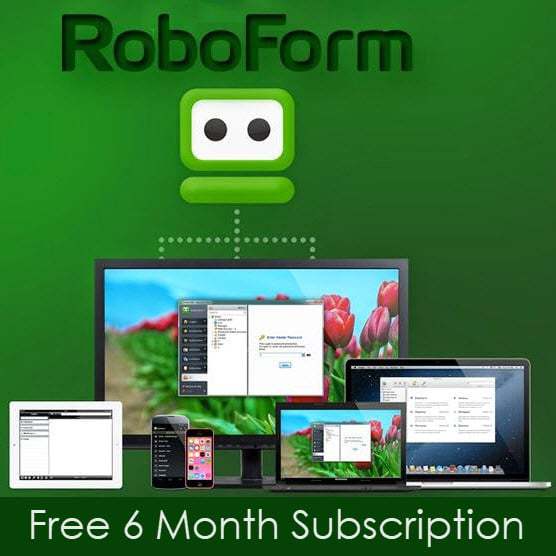 Let me start by saying I LOVE ROBOFORM. It is a program that saves all your passwords/logins and auto fills forms. Yes, everyone, it will complete all of those sign-up forms for you! I have personally used this for almost 15 years now and I couldn't live without it!
They offer a free trial if you want to try it out or you can get the full version for only $19.95 per year. Use THIS LINK to sign up and get another 6 months for FREE if you sign up!
It's also FREE for college students, which means anyone with a valid .edu email address 😉
More Deals You Don't Want to Miss...