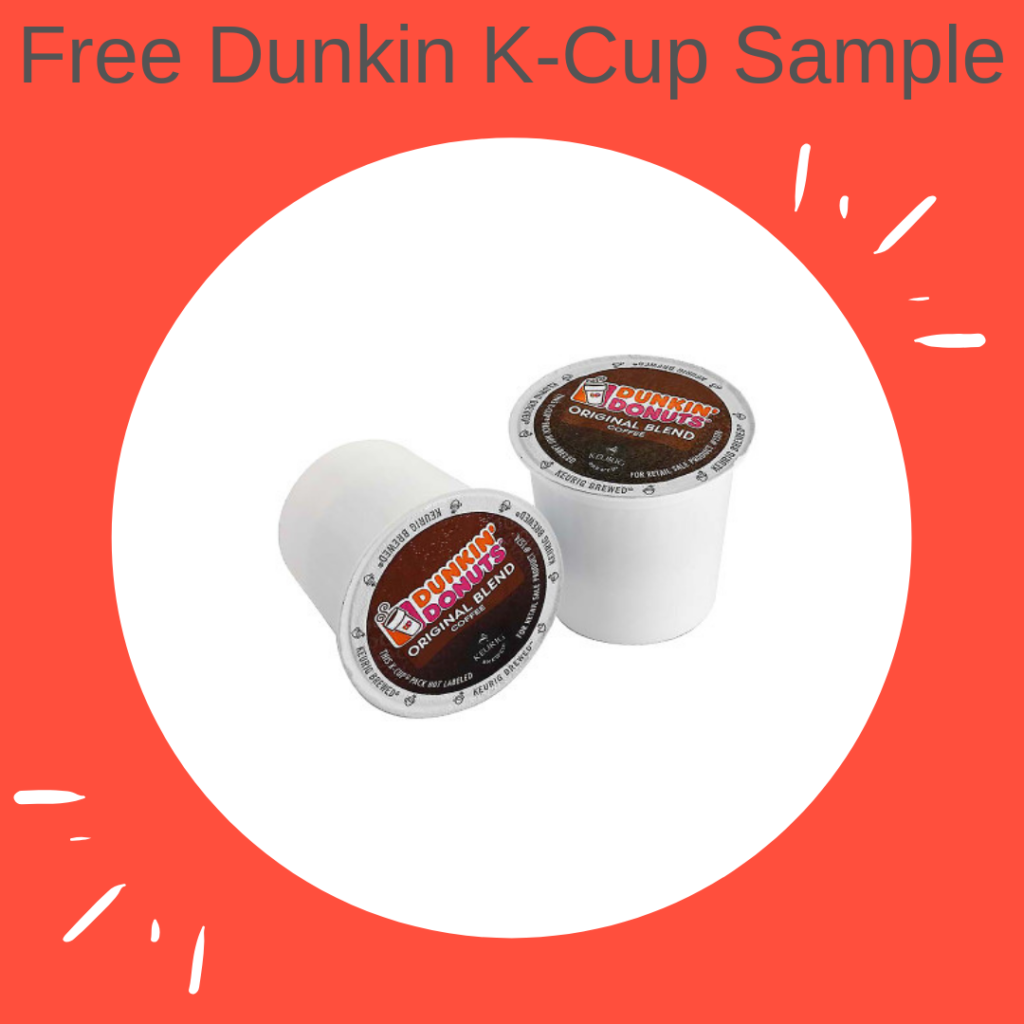 Hurry over and request a FREE Sample of Dunkin Donuts Ground Coffee or K-Cups!
You will need to qualify for this sample. If you qualify, you can choose to receive their ground coffee or 1 of 2 different K-Cups samples. I put I don't drink coffee and I got it!
This Dunkin offer is not available in the following states: Alaska, Hawaii, Idaho, Montana, North Dakota, Oregon, South Dakota, Washington and Wyoming.