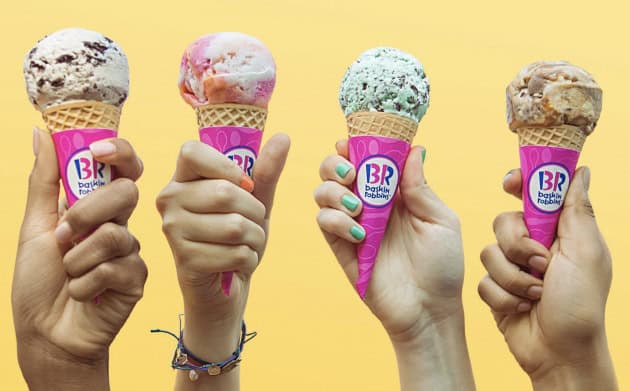 Snag a Free Scoop of Ice Cream at Baskin-Robbins!
Download the Baskin-Robbins app and sign up for mobile deals to get a coupon for a Free scoop of ice cream. It will show up in the deals section. The coupon expires 15 minutes after you click the "redeem" button so don't click it until you are in the store!
Use Restaurant Apps to Get More FREE Food!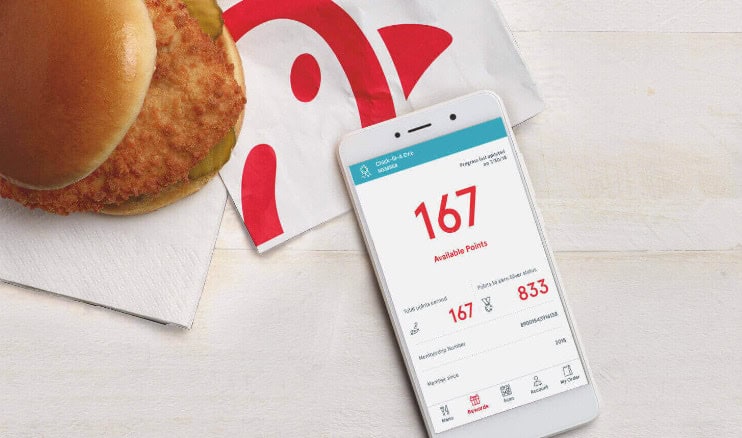 When it comes to free food, you can never have too many options. And thanks to the wide world of apps, there are plenty of ways to get your hands on some grub without spending a dime. Here are a few of our favorites.
Chick Fil A: One of the most popular fast food chains around also happens to be one of the most generous when it comes to giving out freebies. Just download the Chick Fil A app and you'll instantly be treated to a free drink or entrée item.
Burger King: Another fast food favorite, Burger King is known for its Whopper sandwiches. But did you know that you can also get a free Whopper just by downloading the BK app? That's right – no purchase necessary. So if you're feeling hungry and cheap, this is definitely the way to go.
Wendy's: Wendy's isn't usually associated with being cheap, but they do have a pretty nifty app offer that can save you some serious cash. Just download the app and create a Rewards account to get a free small Frosty – one of Wendy's most popular menu items.
Panera Bread: Panera is known for its delicious (and expensive) baked goods, but did you know that you can get a free pastry just by signing up for their rewards program? That's right – no purchase necessary. So if you're in the mood for a sweet treat, be sure to download the Panera app and sign up for their rewards program.
Starbucks: Starbucks is probably the most well-known coffee chain in the world, and for good reason. They make delicious coffee and have a ton of different flavors and variations to choose from. But their prices can be a bit steep – unless you take advantage of their app offer. Just download the Starbucks app and sign up for their rewards program to get a free drink on your birthday. So if you love coffee and free stuff, this is definitely the deal for you.
Dunkin' Donuts: Dunkin' Donuts is another popular coffee chain, and like Starbucks, they have an app offer that will get you a freebie on your birthday. Just download the Dunkin' Donuts app and sign up for their DD Perks Rewards program to score a free beverage of your choice.