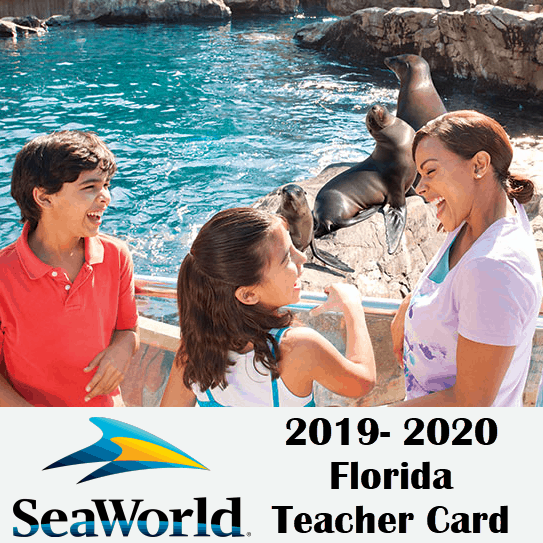 Free Sea World Admission for Teachers
SeaWorld is offering Florida Teachers FREE Admission for the 2019 year. The cool part is, this year they can buy family members tickets for only $25.99 each!
2019-2020 Teacher Card holders can purchase up to three tickets for $25.99 each for guests. Must purchase and visit by September 10, 2019.
Since 1998, SeaWorld® Orlando is proud to offer a complimentary SeaWorld Florida Teacher Card to all active and certified K-12 Florida grade school teachers. The SeaWorld Florida Teacher Card is valid for unlimited admission to SeaWorld® Orlando through August 31, 2020.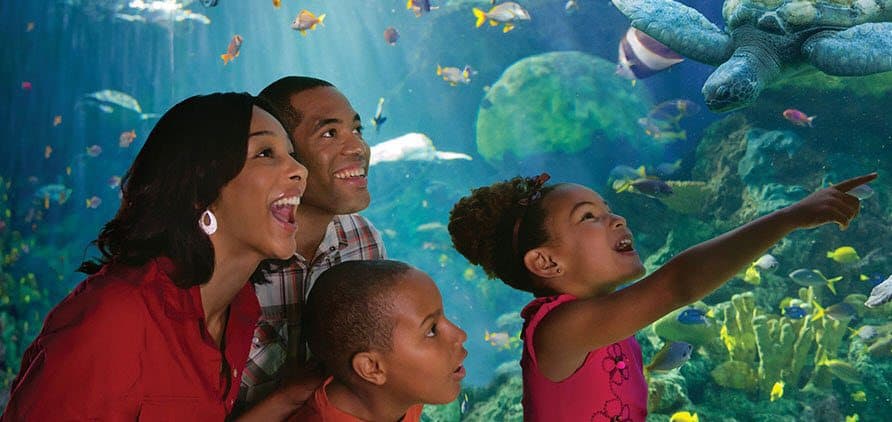 It is easier than ever to get your free SeaWorld Florida Teacher Card! Just pre-register online using the ID.me process to receive your SeaWorld Florida Teacher Card eVoucher. To take advantage of this offer, select the Teacher ID button in the top-right, select "Sign up" and then enter an e-mail address (personal e-mail address recommended) and a password. Please be sure to sign up for SeaWorld emails to receive information on special deals.