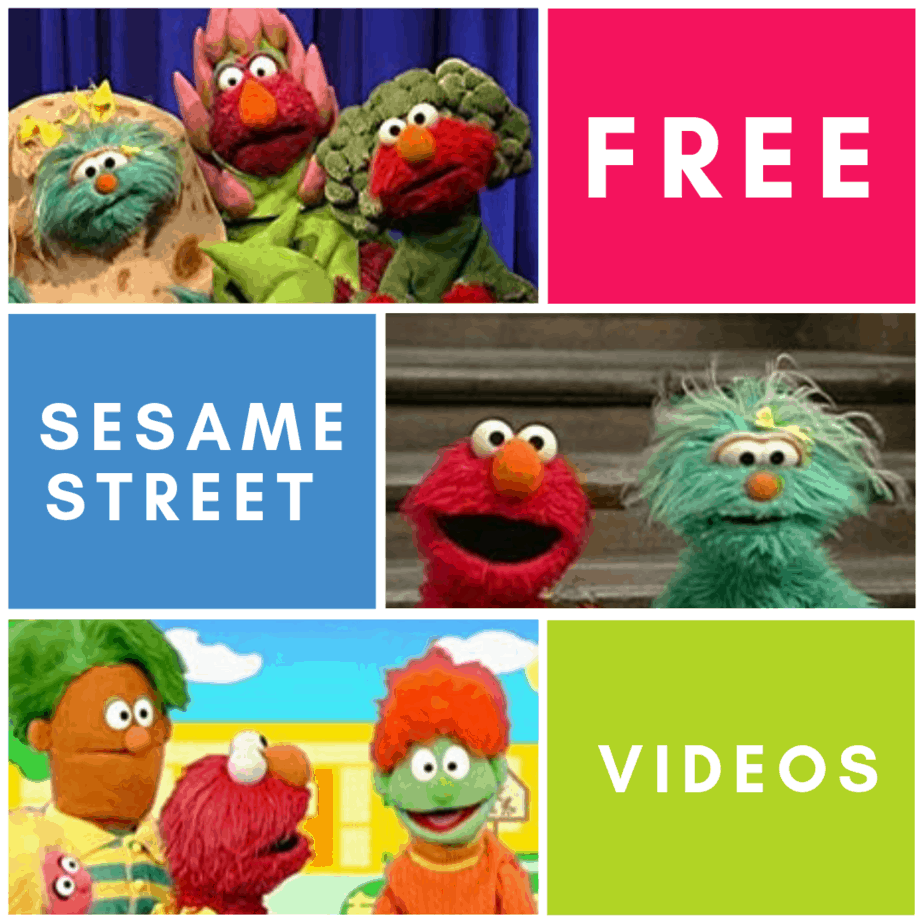 FREE Sesame Street Videos
Amazon Instant Video is offering some fun Sesame Street videos for FREE right now…
Join your favorite Sesame Street characters as they learn, play, and grow. Elmo and his friends explore an exciting range of topics, from getting ready for school to discovering the wonders of learning with music. So sing, dance, and Learn Along With Sesame.
Kids channels you can get free trials to: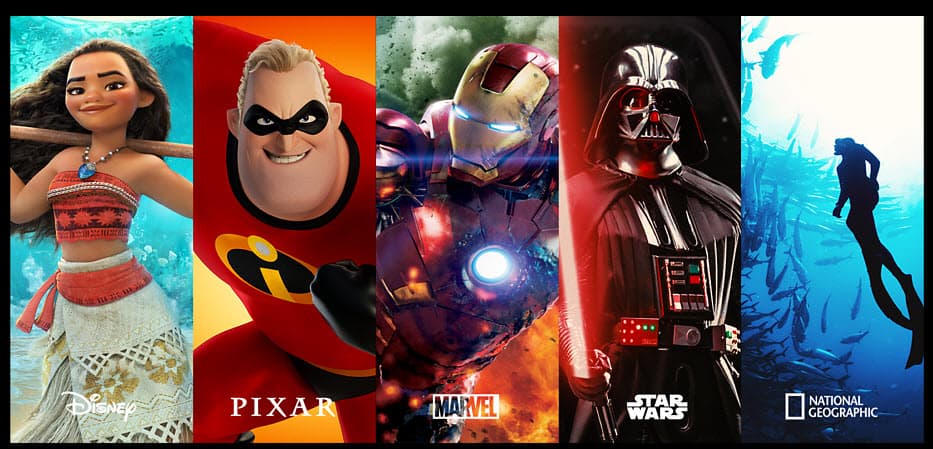 Looking for some other channels that your kids will like? Using free trials you can watch a channel for a week or even a month and then move on to another!
Here are some of the free trials you can get right now.
A great option for the kids – with many education shows like Wild Kratts, Arthur and more. You can score this free trial. If you wish to continue it's only $4.99. You can sign up here.
The go-to for all things Disney, Pixar, Marvel, and Star Wars. You can try it free for a week.
If you have Amazon Prime, you have access to Prime Video automatically. This includes tons of great kid's shows like Spongebob Squarepants, Peppa Pig, and Daniel Tiger's Neighborhood. You can also get a 30-day free trial if you're not already an Amazon Prime member.
Hulu has a ton of kids channels available as part of their normal package, including Nickelodeon, Cartoon Network, and PBS Kids. You can start your free trial here.
Sling TV is a great option for cord-cutters. You can get a ton of great channels, including Disney Junior, Nickelodeon, and Cartoon Network. You can start your free trial here.
Pluto TV is a great option if you're looking for something 100% free. They have tons of kids channels available, including Nickelodeon, Disney Channel, and Cartoon Network. You can start your free trial here.