Free SiriusXM Radio from May 17 – May 30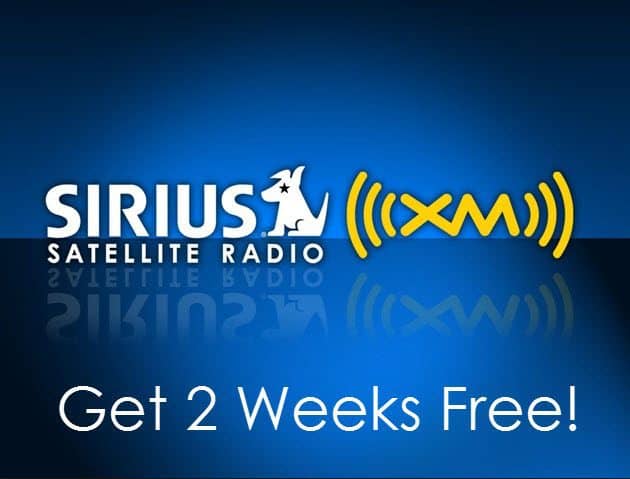 Get FREE 2-Week SiriusXM Listening Event from May 17-30. If you have an inactive SiriusXM radio you can enjoy their upcoming 2-week listening event with 60 free channels during the free listening period.
Just turn your radio on and enjoy!
More Deals You Don't Want to Miss...