Free SiriusXM Radio Listening Event Coming Soon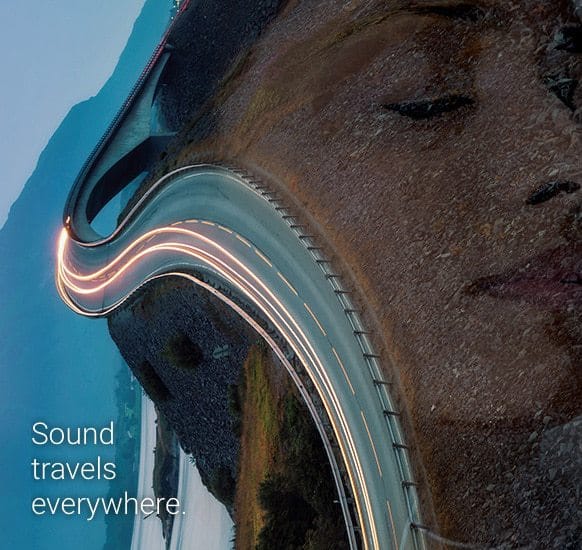 REMINDER – You can get SiriusXM for FREE from now through May 29th. If you have an inactive SiriusXM radio you can enjoy 60 free channels during the free listening period.
Just turn your radio on and enjoy!
More Deals You Might Like...