The Internal Revenue Service (IRS) is now accepting tax returns for the 2022 tax year. Now is the time to start preparing your tax return and taking advantage of the free filing options available to you.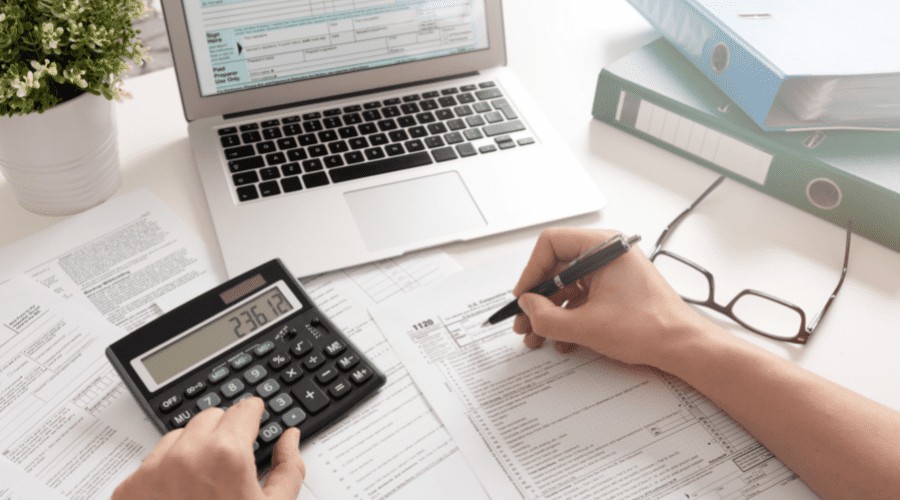 Did you know that you can file your taxes for free?
By taking advantage of these free tax filing services, you can file your taxes online and usually pay $0 out of pocket. This is a great way to save some money – especially if you're tight on cash!
Free File Alliance: Partnered with IRS
The most popular option is the IRS Free File Program, which is available to taxpayers with Adjusted Gross Incomes of $73,000 or less.
The Free File Alliance is a nonprofit coalition of industry-leading tax software companies partnered with the IRS to help millions of Americans prepare and e-file their federal tax returns for free. Free File is the fast, safe and free way to do your federal tax return online. Free File Alliance member companies provide brand name tax software options at no cost.
To find a Free File program for you:

Go the IRS Free File Online Offer page and enter your information.
They will show you programs available to you in your area.
Once you click your desired IRS Free File provider, you will leave the IRS.gov website and land on the IRS Free File provider's website.
Then, you must create an account at the IRS Free File provider's website accessed via IRS.gov to prepare and file your return.
If you AGI is greater than $73,000 you can use Free File Fillable Forms which are electronic federal tax forms, equivalent to a paper 1040 form. You should know how to prepare your own tax return using form instructions and IRS publications if needed. It provides a free option to taxpayers whose income (AGI) is greater than $73,000.
Companies Offering Free Online Tax Filings:
You can also go directly to the companies website to file for free if you have a simple return (W2 income and basic deductions). If it is more complicated there may be a charge, but you can always start for free to see where you stand and they will inform you if it will be higher. Here are some of the free filing requirements for the big companies.
TaxAct

AGI of $65,000 or less
Age 56 or younger
Free state filing in AR, AZ, GA, IA, ID, IN, KY, MA, MI, MN, MO, MS, MT, NC, ND, NH, NY, OR, RI, SC, VA, VT, and WV

TurboTax

Any AGI
Any Age
Free state filing
Closes May 31st

TaxSlayer

AGI of $39,000 or less
Any age
Free state filing in AR, AZ, DC, GA, IA, ID, IN, KY, MA, MI, MN, MO, MS, MT, NC, ND, NY, OR, RI, SC, VA, VT and WV
All tax forms, schedules, credits, and deductions are included
Unlimited phone and email support

FreeTaxUSA

AGI of $41,000 or less
Any age
Free state filing

Cash App Taxes – operated by Credit Karma

Any AGI
Any age
Free state filing

HR Block Free Online

Any AGI
Any age
Free state filing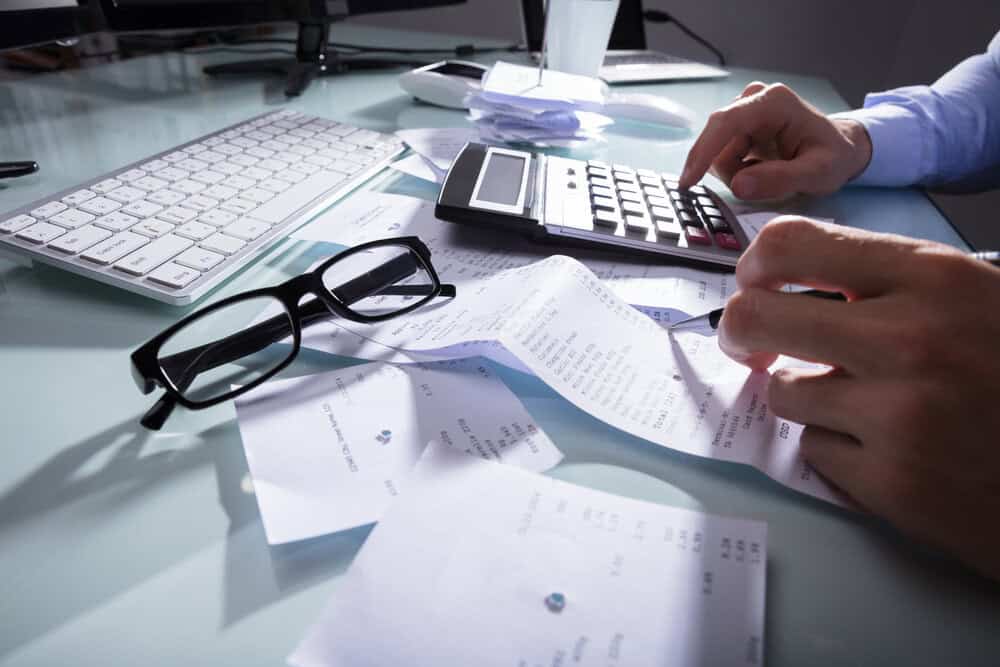 Free In-person or Virtual Tax Assistance Options:
If you need a little more help, or have special needs, there are a few programs that offer in person assistance for free as well!
AARP's Taxaide which has no age or income limits.
IRS's VITA or TCE programs, which have $58,000 income limits (VITA) or are focused on elderly filers with uncomplicated taxes (TCE).
United Way's MyFreeTaxes assistance program which is also limited to those with incomes under $58,000 or with certain disabilities or lack of English language proficiency.
File at Home Tax Software Deals:
Just want to do your taxes at home? You can get some great deals on tax software at Amazon right now!
Make sure to use your tax refund wisely!