FREE "Top Resume Tips to Land the Interview" eBook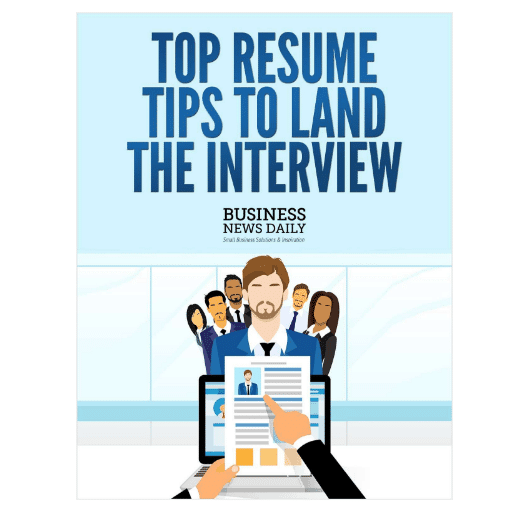 Looking for a job? If so, hurry over and request your FREE Top Resume Tips to Land the Interview!
As competition in the job market rises, it's crucial that job seekers know how to format their resumes to grab the attention of employers.
Creating a resume might be more complicated than you think. Every detail, from font type to layout, will be judged by potential employers. It's crucial to perfect this document before applying to a job.
This guide includes:
The best fonts to use on your resume
Creative ways to list job skills
The only resume cheat sheet you will ever need
Personality traits that will get you hired
Produce an impressive resume and land your dream job.
And much more!
More Deals You Might Like...