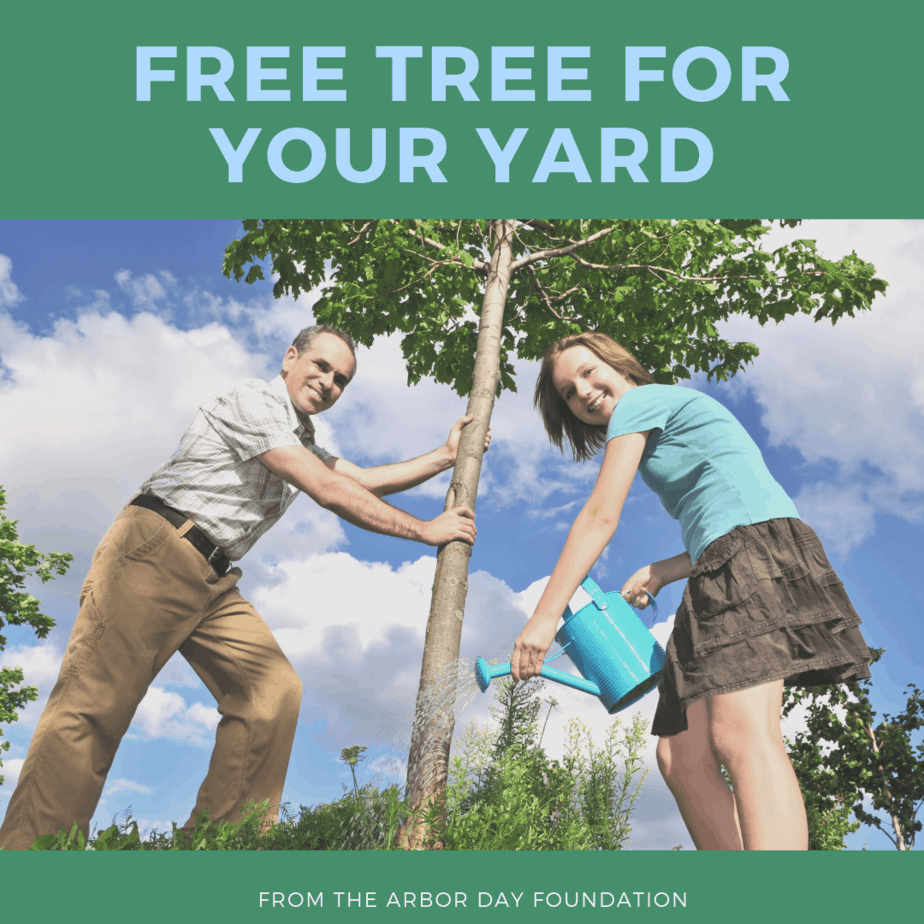 For a limited time, you can get a Free Tree from the Arbor Day Foundation!
Utility companies across the country are becoming partners with the Arbor Day Foundation to help reduce energy use through strategic tree planting. This is an awesome way to get a FREE new tree for your yard!
To get this deal: GO HERE and enter your home address to see if your local utility company is participating.
Better yet, get a 6 month membership to the Arbor Foundation for $10 and get TEN free trees!!!