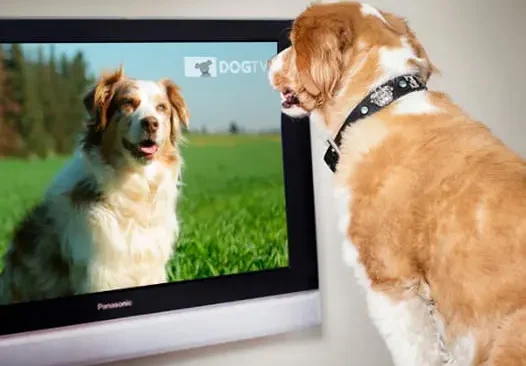 Free Trial to Dog TV
For a limited time, you can get a FREE 3 Day Trial to Dog TV. If you love it (rather your dog loves it), you can keep it for only $1.99 per month!
DOGTV is the first and only television network for dogs. A trusted source of scientifically developed content for dogs, DOGTV programming is organized into relaxing, stimulating and exposure segments that work together to provide just the right balance for the daily routines of our beloved "stay-at-home" pups. DOGTV's revolutionary content is designed for a dog's visual, auditory and emotional sensibility.
More Furbaby Deals…