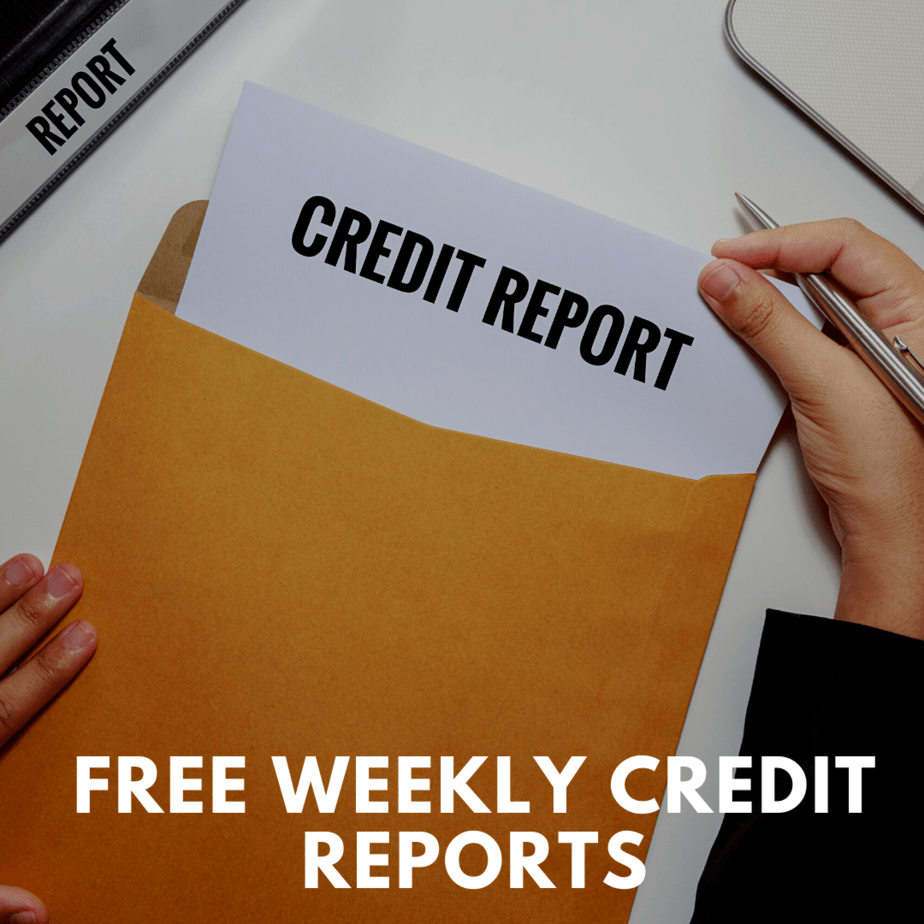 AnnualCreditReport.com is offering FREE Weekly Equifax, Experian, and TransUnion credit reports through April 2021. This is an awesome time to check on your credit and repair any issues.
Here's how to get this awesome freebie:
1. GO HERE and click on "request your credit reports. Then fill out the form to request one, two, or three credit reports
2. Pick the reports you want – Choose from Equifax, Experian or TransUnion.
3. Request and Review your reports online. Before you get your credit reports, you will answer a few more questions. These questions are meant to be hard. You may even need your records to answer them. They are used to ensure that nobody but you can get your credit information.
If you can, print your credit reports so you can look at them later.
This does not include your credit score – only the report. Credit Sesame offers free credit reports here >>