Free Wildflower Seeds from Bayer ?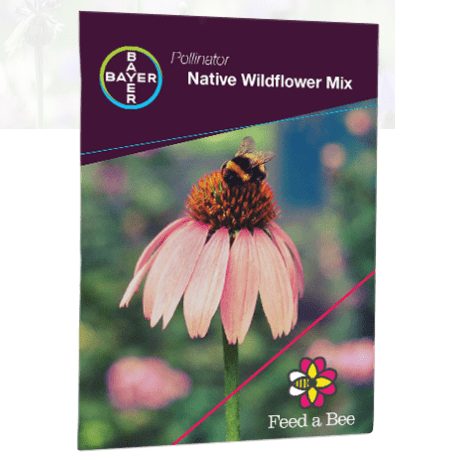 Head over to request Free wildflower seed packets (up to 20) from Bayer to help do your part and Feed a Bee. You can request up to 20 of these packets to share with friends and fmaily!
You should receive your seeds in 2-3 weeks.
More Deals You Might Like...