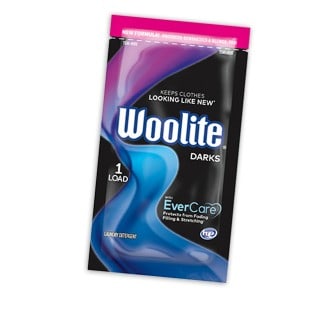 Hurry over to get a Free Woolite Sample at Walmart and Flash Cleaner Sample at Sam's Club!
Use the locator on THIS PAGE to see if your Walmart is participating. If they are, visit the Freeosk Sample Booth at your store to get a Free Woolite Darks with EverCare Laundry Detergent Sample.
You can use the same locator to check your Sam's Club stores for samples as well. Participating Sam's Club locations will have Free Flash Cleaner and Ensueño Fabric Softener Samples and a $2 off Suavitel advanced and Ultra Palmolive coupons.