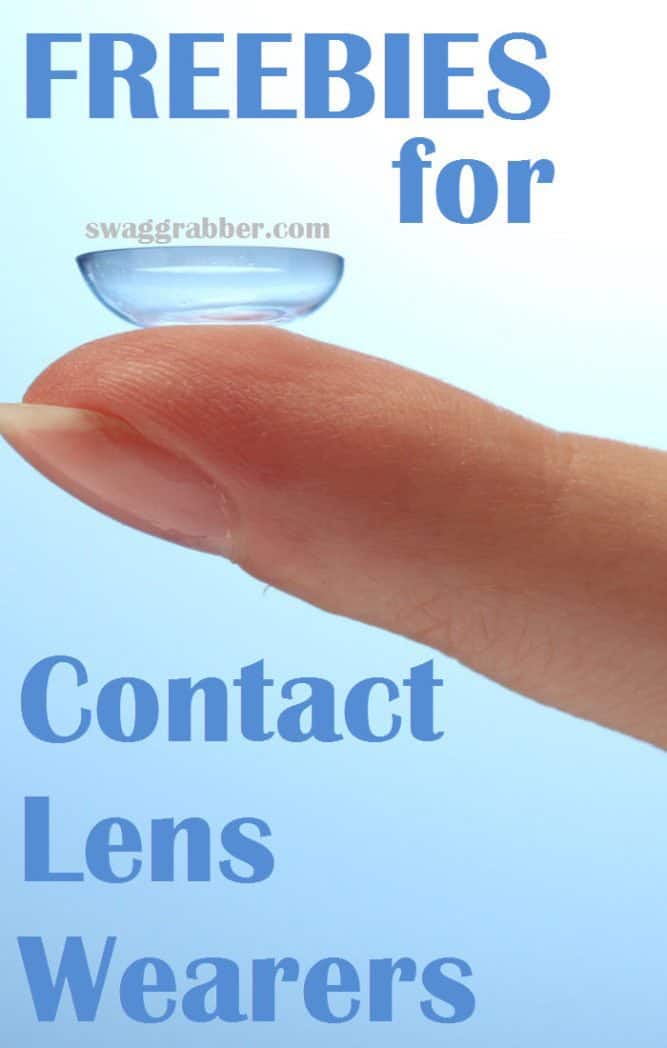 Freebies for Contact Lens Wearers!
Here's a great list of freebies for contact lens wearers. If you know of any others, please leave a comment.
Hubble Contact Trial
Not quite a freebie but for only $1 you can get 15 pairs of Hubble Lenses!
FREE Pair of Acuvue Contacts
Receive a free trial certificate you can take to your eye doctor to get a free pair of contacts.
Free Trial of Scout Lenses after Credit
Scout is a comfortable, breathable, and affordable daily contact lens—made from a super-moist material that resists drying for lasting hydration and comfort.
Order a 6-day trial pack for only $5—and then receive a $5 promo code that can be applied toward your next eyeglasses, sunglasses, contacts, or accessories order.