Wanna Go to Mars? Send Your Name for Free!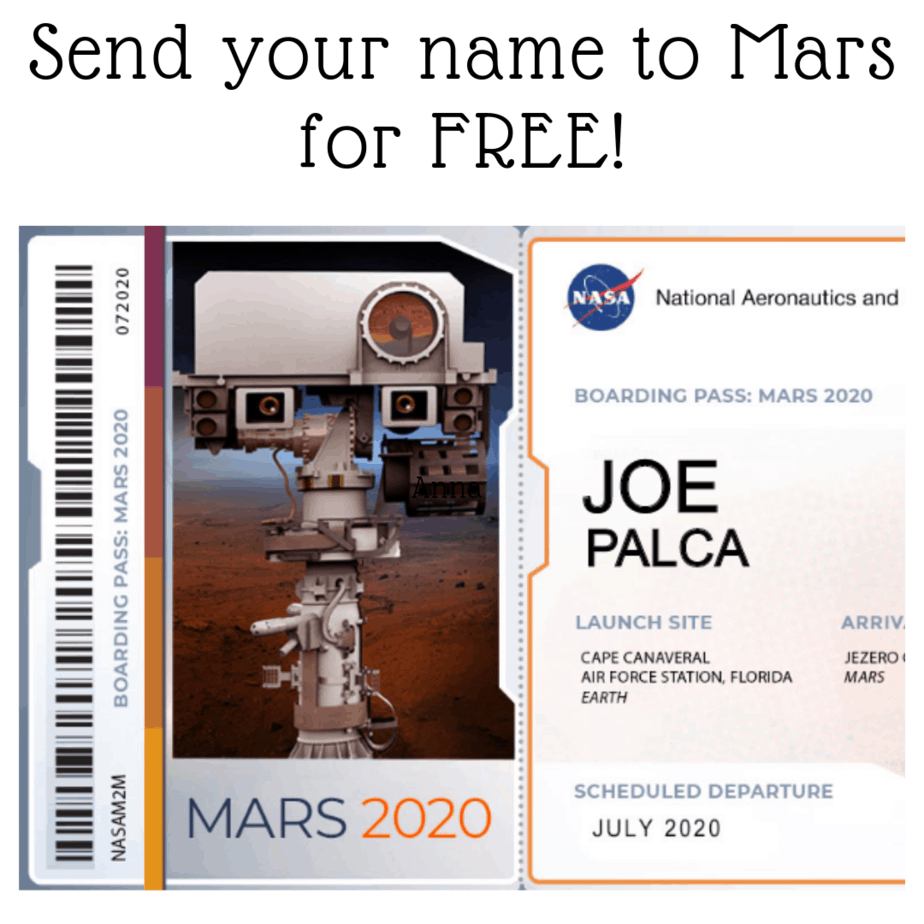 Send your name to Mars for FREE!!!
The 10.9 million names flying with Perseverance are already on board, but they're taking reservations for the next mission! Send Your Name to Mars on NASA's next flight to the Red Planet.

More Deals You Might Like...