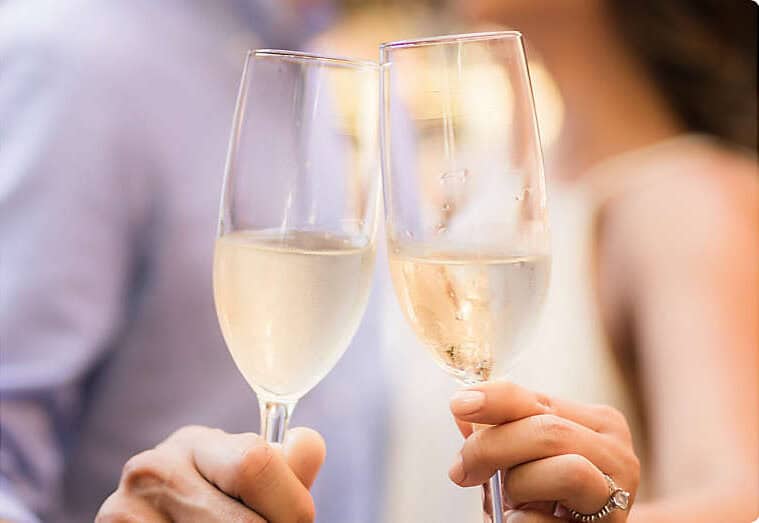 For a limited time, you can get $100 in FREE My Funds Rewards when you signup for a Bed Bath & Beyond wedding registry and your guests purchase $500 in gifts for you.
That's right! You get reward money when people buy you gifts.
Registrants can also enjoy other perks, like 20% off remaining items on their registry after the wedding, a coupon on their first anniversary, and bonus gifts with qualifying purchases from select brands.
Find out what gifts you should get and what you skip!