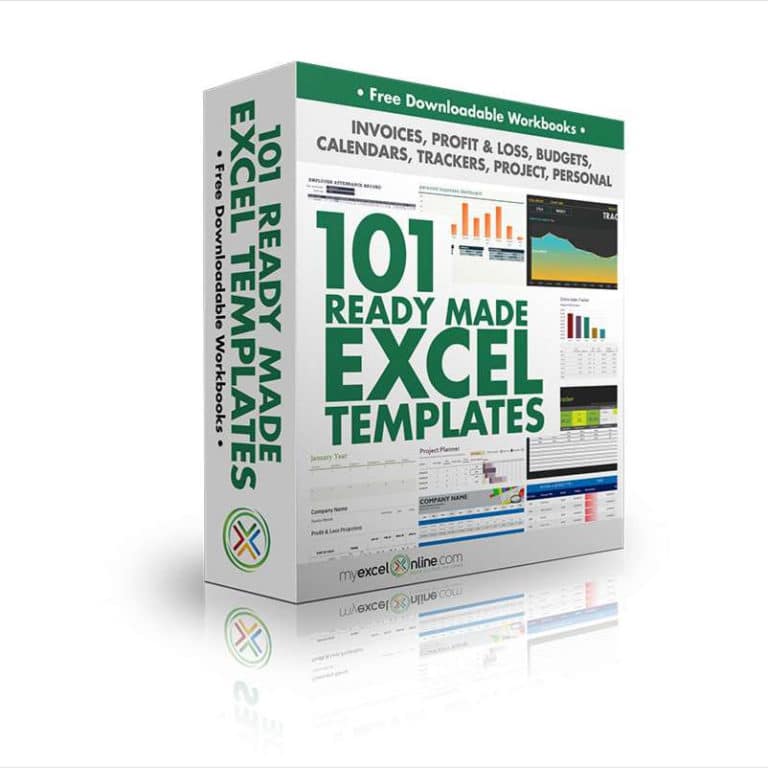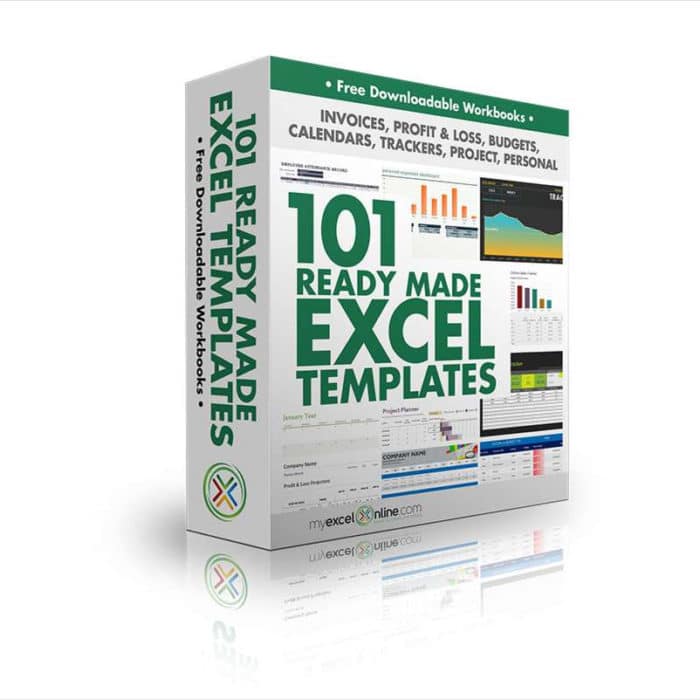 Ready-Made Excel Templates
Head over and request 101 Ready Made Excel Templates for FREE!
Excel Templates are a great way to get organized, get inspired and learn Excel. With 101 templates at your disposal, you can choose from a variety of categories including, Budgets, Planners, Lists, Invoices, Calendars, Gantt Charts, Accounting, Personal, and so much more.
There are HUNDREDS of options in this collection. You get one large file with all of the templates divided into categories. Super easy to use!
You can easily customize these to do what you need them to. Perfect for getting things in order!
Here are some neat ones I found…
Find more great deals like this one here >>