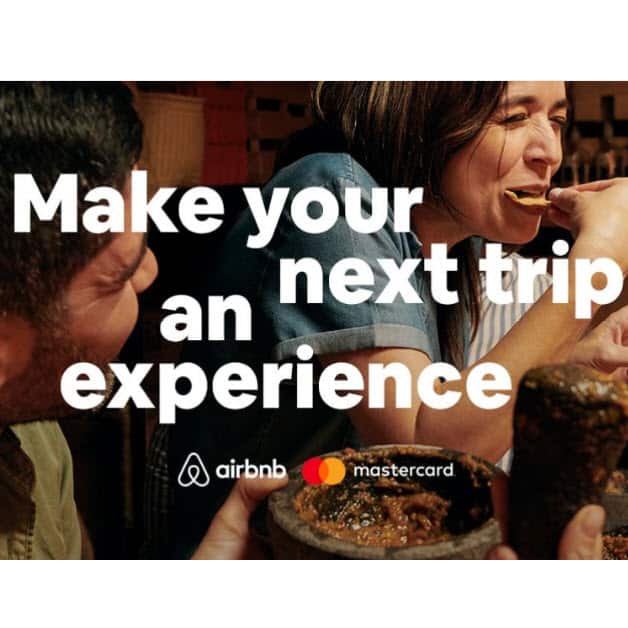 For a limited, new users can get a $40 off any $75 AirBNB Home Booking – or $15 off any $50 Experince.
They are also offering $25 off any $50 Experience when you use a Mastercard at checkout and enter promo code PRICELESS. That is a whopping $40 off any $50 experience!!
PLUS you can get $40 off any $75 Home stay which means you could make a short trip SUPER CHEAP!
AirBNB let's people rent out their hones and vacation homes. You can rent these homes for a fraction of what you would pay for a hotel. This is a great way to get a LOT more space when you travel and not spend a fortune! This credit is one per person so if you aren't a new users sign up a family member!
If you have a trip coming that you need lodging for…head over and see what is available!
As with any person to person rental – read the reviews and stick to those that have awesome reviews. Just my personal experience!