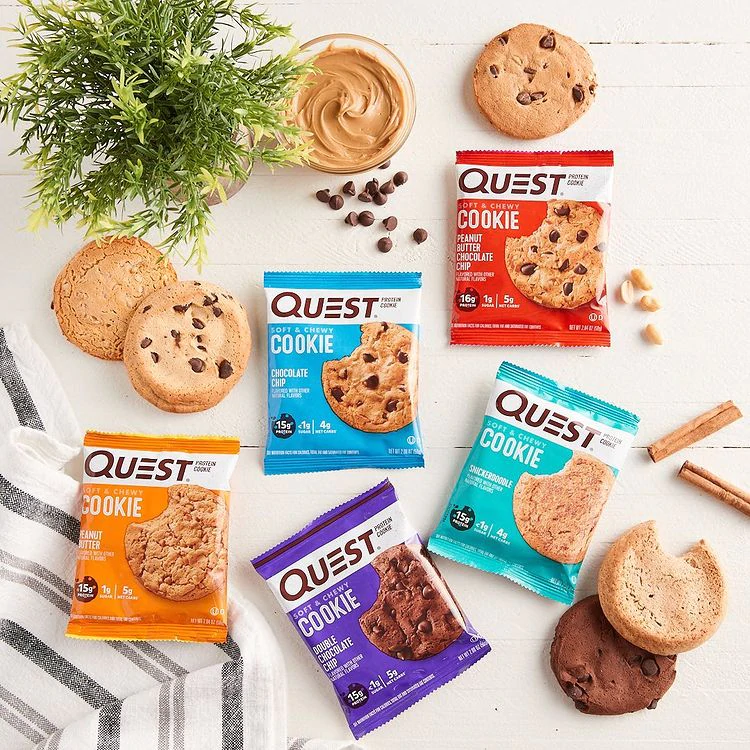 Join the Quest Nutrition Squad to get free stuff!
The Quest Squad is a community of like-minded Quest super fans. It's free to join and members stay connected via exciting activations (aka Missions) where they post on their social media channels for opportunities to earn FREE Quest Squad swag, products, and exclusive experiences!

HOW DO I SIGN UP FOR THE QUEST ACHIEVERS PROGRAM?
Signing up for the Quest Achievers Loyalty Program is easy! Just create an account on questnutrition.com, and opt into the program! Once you've created an account, you'll be able to start earning points right away.
HOW DO I EARN QUEST ACHIEVER POINTS?
You can earn points for every dollar spent or by completing certain questnutrition.com interactions like following them on social media, reading articles, and more. Get 25 points and $