Help & Freebies for Furloughed Federal Workers
Over 800,000 federal employees have been furloughed since December 21st and won't be receiving a paycheck until the government opens back up. With the government shutdown we know money is tight right now for those affected. We have put together a list of Help & Freebies for Furloughed Federal Workers.
Payment Assistance:
Mortgage, Car Loans, and Credit Cards: MANY banks right now are offering help for those that are affected by the furlough. Before you get in trouble contact your financial institution to see if they can give any assistance with payments. You could potentially push off a mortgage or car payment, or even have a credit card payment forgiven for a month or two. NEVER hurts to ask!
Student Loan: Most student loan agencies are offering forbearance options for those affected. It is suggested you call and see what options are available.
Cell Phone Bills: At&t has said they will waive late fees, provide extensions and coordinate with you on revised payment schedules. Verizon is offering flexible payment options and a "Promise to Pay" program. T-mobile is offering assistance too.
Utility Bills: Most utility companies are offering assistance right now in the form of payment plans and waived late fees. As always you will need to call your local company to see what they are offering.
If you are really in trouble – call. Most companies are willing to help but you need to reach out before you are behind!
Free Money:
TopCashback is offering furlough workers and their families $20 towards purchases at Dollar Tree. All government employees will receive a free $20 towards Dollar Tree by clicking THIS LINK.
Free Food:
Fazoli's: Until the shutdown ends, participating Fazoli's restaurants nationwide are giving furloughed federal government employees with a valid ID a free Pizza Baked Spaghetti with the purchase of a regular-size or larger drink. There's a limit of one meal per eligible guest per day.
Kings Dining & Entertainment: With a government ID, get two free games and shoes Monday through Thursday from open to 6 p.m. at all locations, a Kings representative told USA TODAY. There are Kings locations in Massachusetts, Florida, Illinois, North Carolina and Tennessee. Must mention the promotion, which cannot be combined with other offers or on holidays and is "first come first serve."
Great Harvest Bread Co.: More than 50 locations have set up a "Shutdown Shelf" and giving away free bread to federal workers. Sarah Burtch, a Great Harvest franchisee in Lawrence, Kansas, started the idea and it has since spread. Find the list of participating locations here.
Potbelly Sandwich Shop: Government workers can get a buy-one-get-one free sandwich deal Wednesday, Jan. 23 to Sunday, Jan. 27 when they show a federal government ID. A company representative said this offer is for all locations nationwide.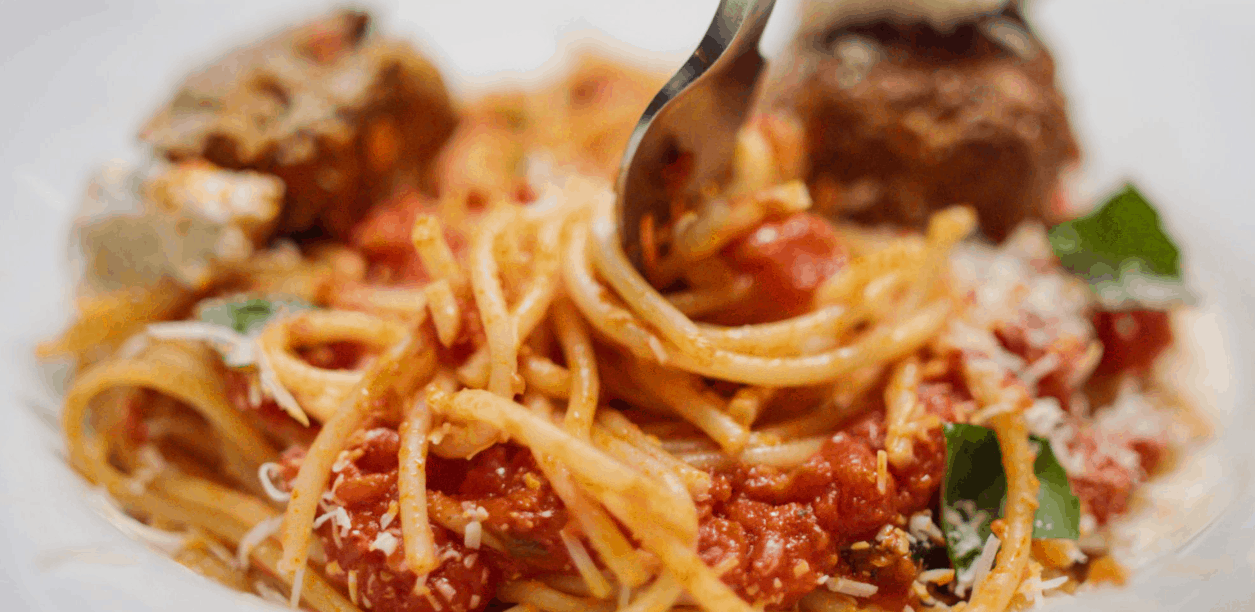 Romano's Macaroni Grill: Through Jan. 23 or until the government shutdown ends, Macaroni Grill is offering all furloughed federal government employees a free "Mom's Ricotta Meatballs + Spaghetti" from 11 a.m. to 4 p.m. daily with a federal ID.
Taco Cabana: Participating Texas Taco Cabana locations are offering federal employees affected by the federal government shutdown 20% off with valid federal government employee identification issued by a department affected by the shutdown.
Other Freebies:
Rosetta Stone: Furloughed government workers can get a free three-month online subscription. Email your name and validation information to expandyourworld@rosettastone.com. Learn more here.
Sky Zone: Federal government employees furloughed or currently without pay and up to three immediate family members can get 60 minutes of free play every Tuesday through Thursday in January. Valid government ID required.
Orangetheory Fitness: Through Jan. 31, federal workers get free workouts and a free heart rate monitor rental with valid proof of current government employment.
Museums: Many attractions outside D.C. are also offering free admission including many in Colorado, the Denver Channel reported, and the Phillip and Patricia Frost Museum of Science in Miami, Florida.
Tanger Outlets: Through January 28th, any government workers affected by the shutdown are eligible for a free $20 gift card from Tanger Outlets with a federal ID.
Harlem Globetrotters: Any furloughed government employee can show their valid government ID at their local box office and receive two free game tickets to the team's 2019 Fan Powered North American tour, according to a news release. The offer is only valid during the government shutdown and not valid on previously purchased tickets. Quantities are limited and seat locations vary by venue. The release said fans should check with their local box office for details.
If you know of any others, please let us know!