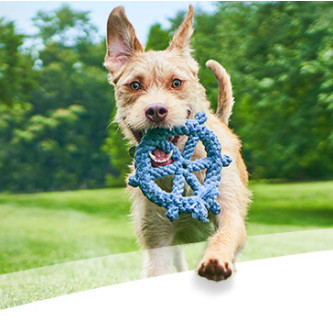 Enter the Hill's Science Diet Every Great Day' Sweepstakes for a chance to win some awesome prizes!
648 people will win free product coupons worth $42.99 each plus, 12 grand prize winners will get free pet food for a year AND a $500 donation to the shelter of your choice.
Enter this one once per month through March 31st, 2021. Good luck!