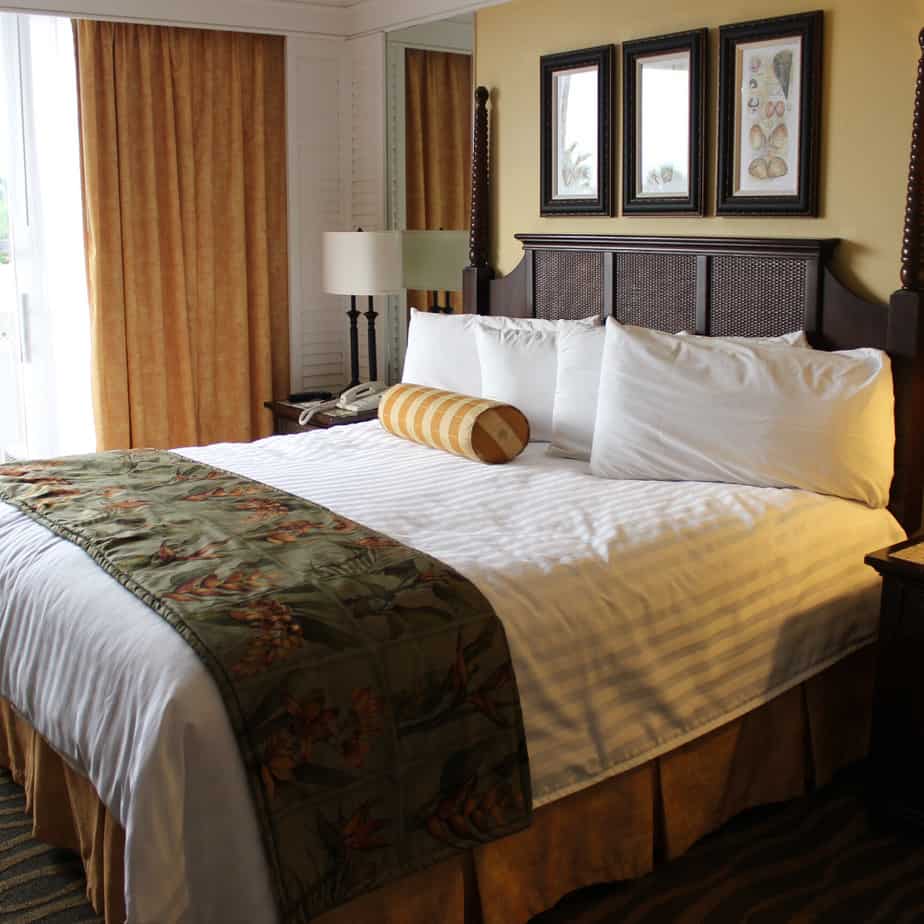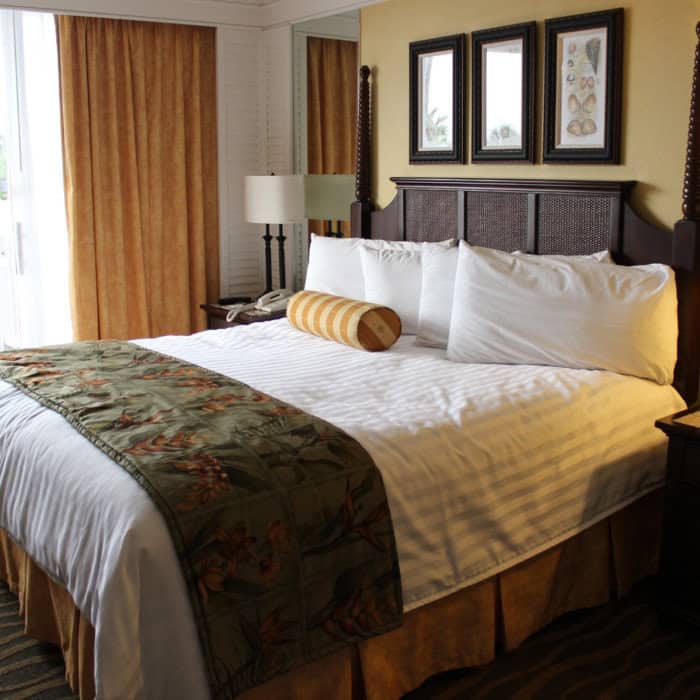 American Express and Hilton have partnered to offer health care workers free rooms across the United States.
The two companies announced on Monday that they'll donate up to one million nights to frontline medical professionals fighting the novel coronavirus. This is valid for doctors, nurses, EMTs, paramedics and other frontline medical staff who need a place to "sleep, recharge or isolate from their families," will be eligible for the donated rooms.
The one million nights will be available to eligible health care workers between April 13 and May 31 for stays of up to seven nights each.