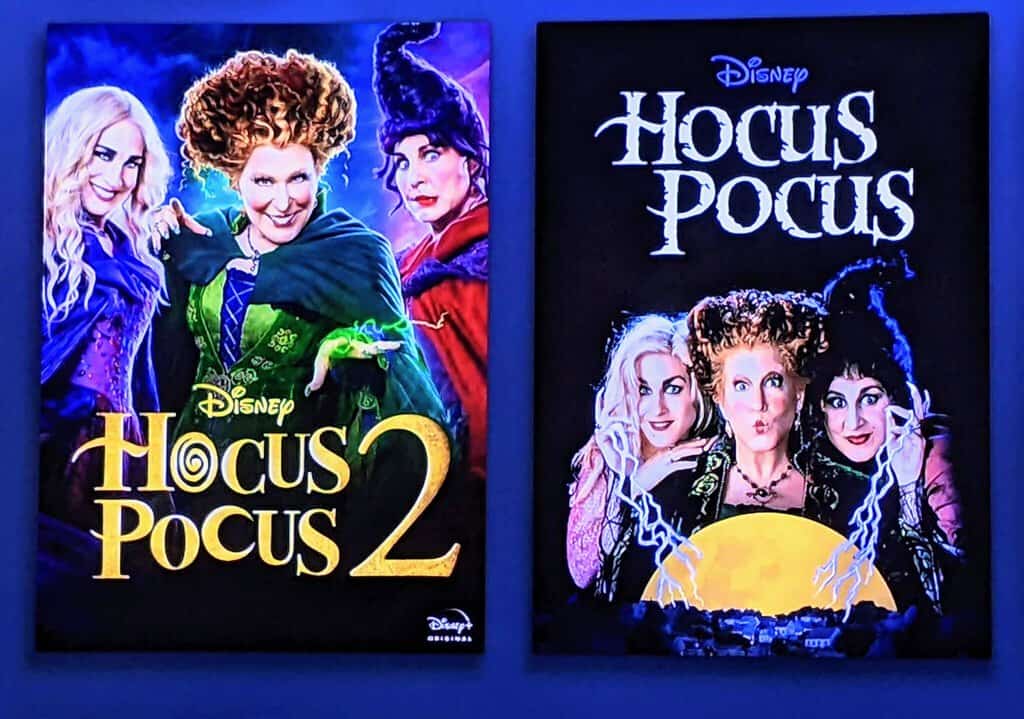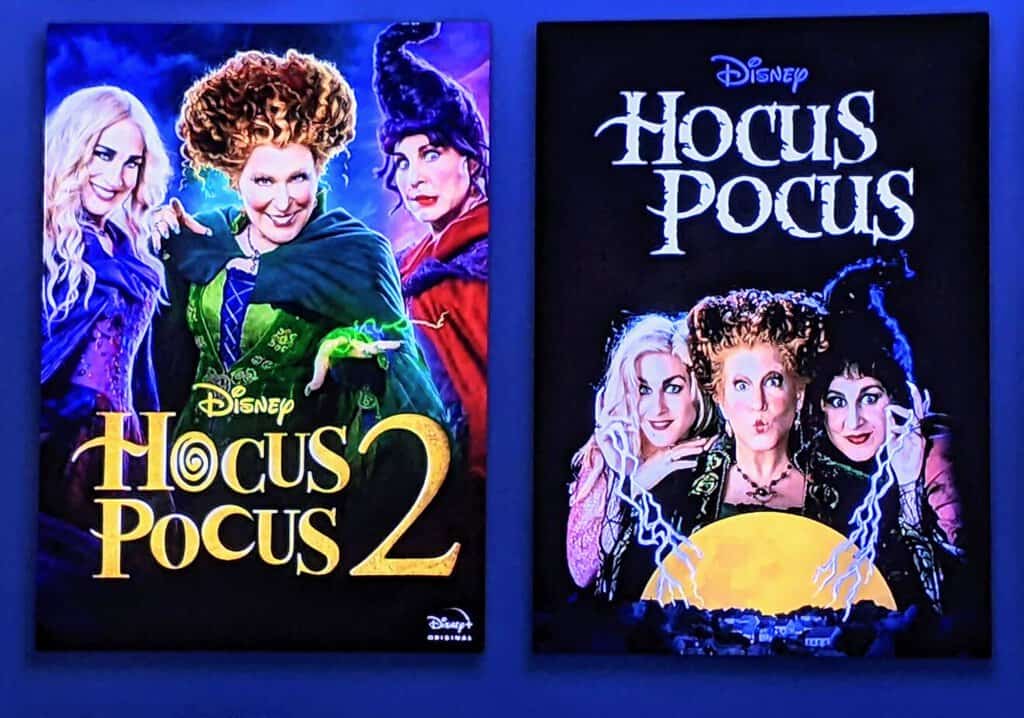 Check out what I just spotted on Disney+!!
The new Hocus Pocus 2 movie is out and you can watch it for FREE on Disney+. They also have the original Hocus Pocus available too!
About Hocus Pocus 2
Two young women accidentally bring back the Sanderson Sisters to modern day Salem and must figure out how to stop the child-hungry witches from wreaking havoc on the world.
Is there a Disney+ free trial?
Sorry but in 2022 there isn't a free trial available. You could get the channel for one month for only $7.99. Watch all of the movies you want and cancel!