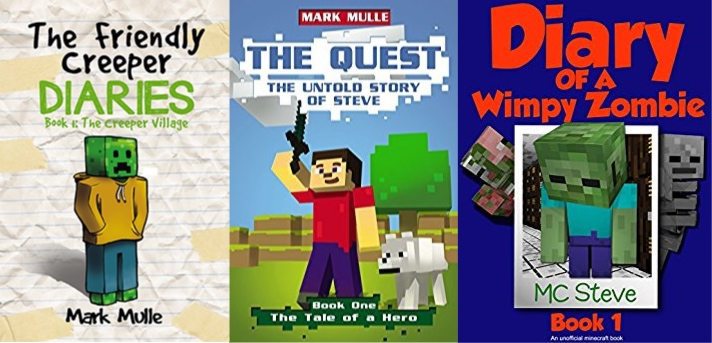 Amazon has a Huge Selection of FREE Minecraft Kindle Books! Great chance to stock up for the Minecraft fans in your house. Options include:
Want more Kindle book deals?
Check out all the Kindle Daily Deals and this month's batch of 100 books for $3.99 or less. You can also find all the other Free Kindle Books I've posted and check to see if they're still free!
Don't have a Kindle?
Download the free Kindle reading app or get a new Kindle for only $39.99 shipped!