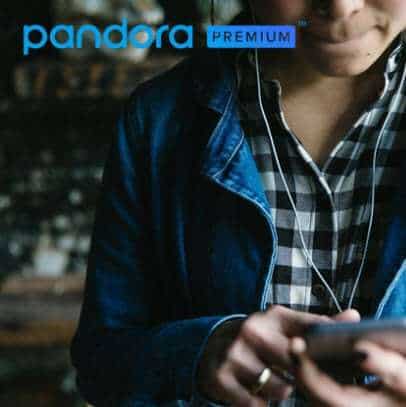 Groupon is offering a Free Three-Month Subscription to Pandora Premium. You can easily cancel by logging into your account and managing your subscriptions. If you decide to keep it, the service is only $9.99 per month.
With Pandora Premium, enjoy personalized radio with on-demand listening. Users can search and play any song or album. Create playlists and use the power of Pandora to help complete them. Save data by downloading the music you want offline, and enjoy all of your favorites with no ads and unlimited skips and replays.
I would hurry though, this offer could end at any time!