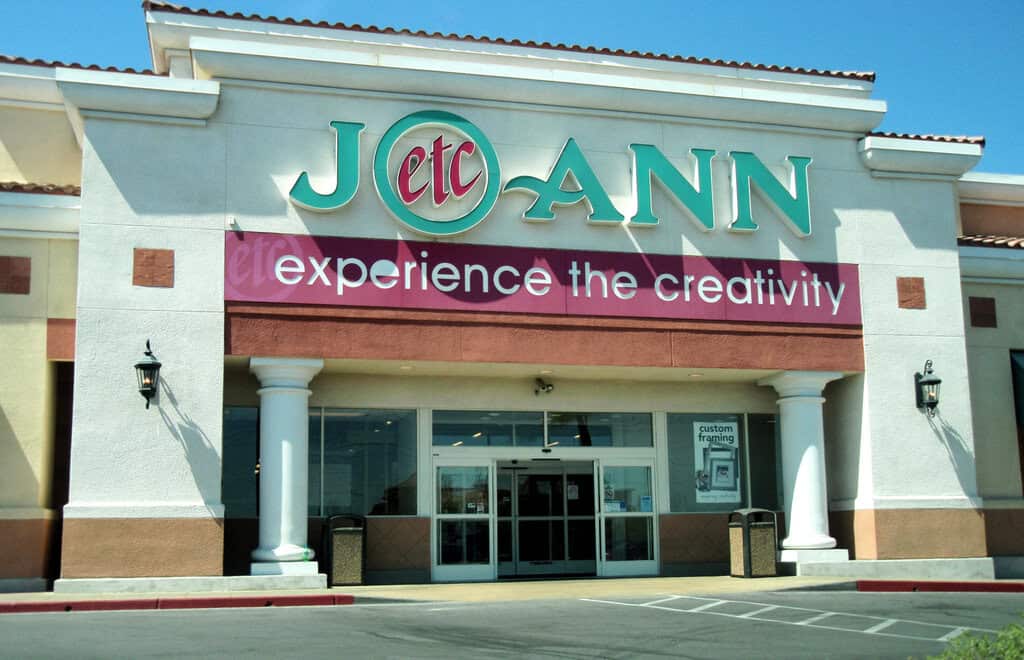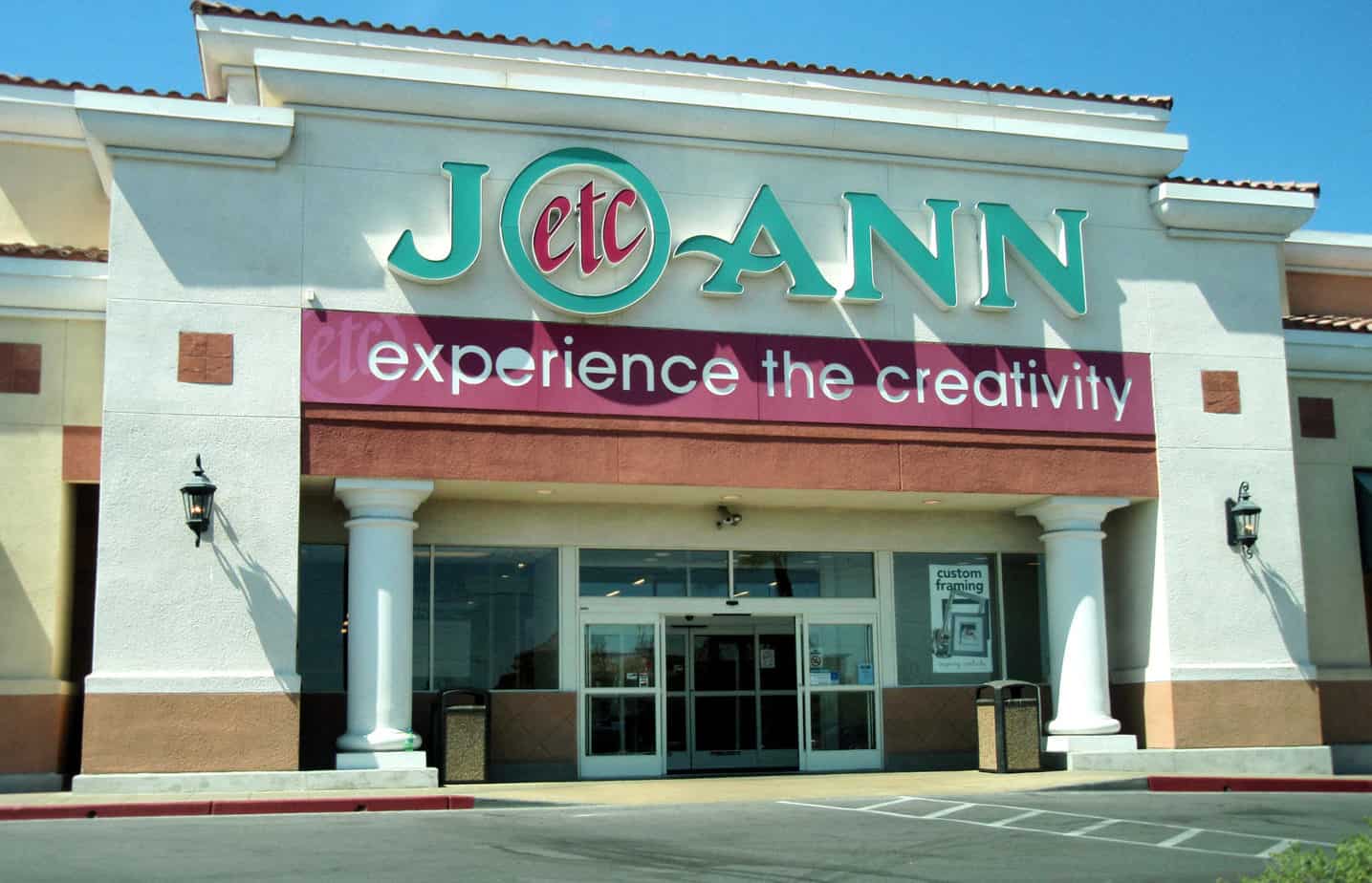 UPDATE – JoAnn was overwhelmed with the response to this program. It appears they have changed the way they are doing it. From now on, you can pick up a kit of supplies to create these masks, you no longer need to do it in-store. You will need to call to reserve a kit. Not all stores are participating. You can also GO HERE to find patterns and instructions on how to create them on your own!
---
Can you sew? Do you live near a JOANN fabric store?
If so, JoAnn is offering you an opportunity to help make masks and gowns to medical workers in your area.  Not all stores are participating so make sure to call before heading over.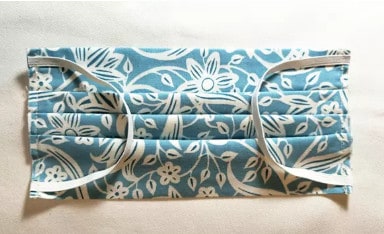 As hospitals and health care facilities run dangerously low on critical supplies, America's crafting and sewing communities are jumping in to help. Groups across the nation have started sewing and crafting protective masks, gowns, and other essential items to donate, and JOANN Stores is stepping up to help as many of these generous makers and health care facilities as possible.
Beginning Monday, March 23, while adhering to social distancing guidelines, JOANN will open its classrooms to any who want to help make these essential items. Participating locations will offer sewing machines, materials and guidance to help customers safely make facemasks and covers, gowns and other items to donate to America's hospitals.
.JOANN will provide and donate 100% of the supplies needed for these projects for those who come in to make.
Here is how you can make them at home…