Kids Bowl Free All Summer Long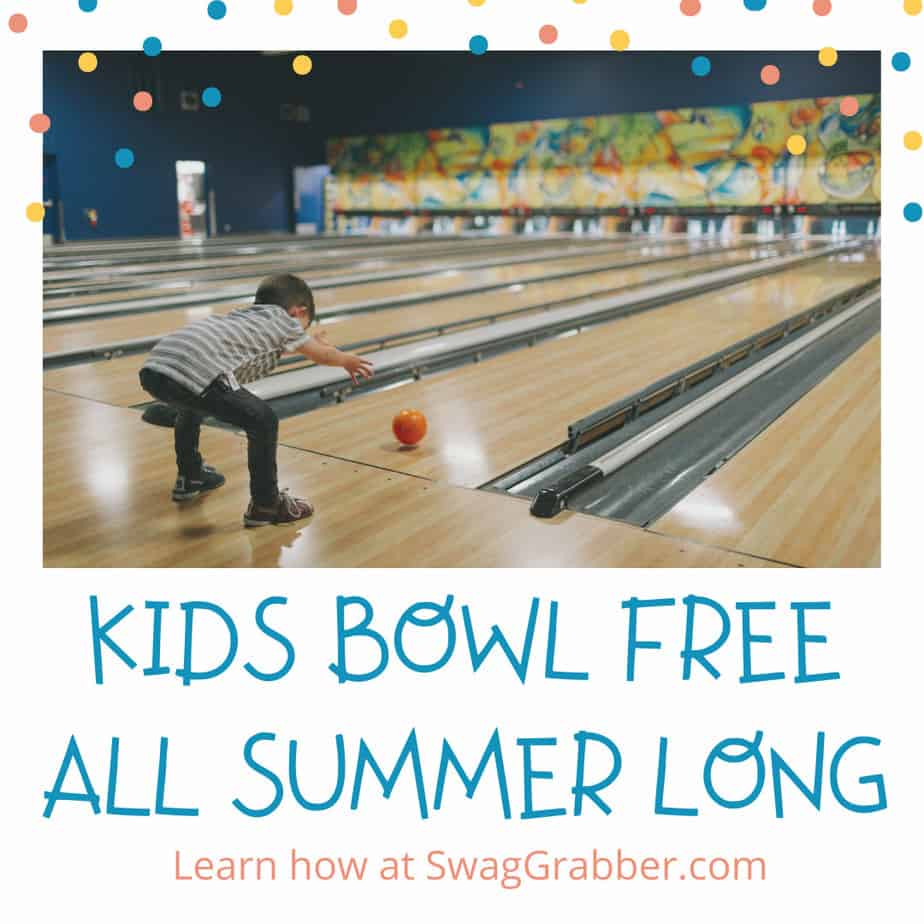 Sign up for the Kids Bowl Free Program and your kiddos will each get 2 free games every day this summer. Registration is live at 670 centers today and they will have over 1,300 by June 1. They are adding new ones all the time so if yours wasn't included last year you might want to check again!
Shoe rentals are not included ($4 each for us). I picked up two pair of bowling shoes a few years ago for around $30 and they quickly paid for themselves. If you want to get some too, Amazon has bowling shoes for as low as $15 per pair right now! Great chance to pick up a pair or two. Another tip is to watch thrift stores and garage sales!
Learn how to save more with the Kids Bowl Free program!
More Deals You Might Like...