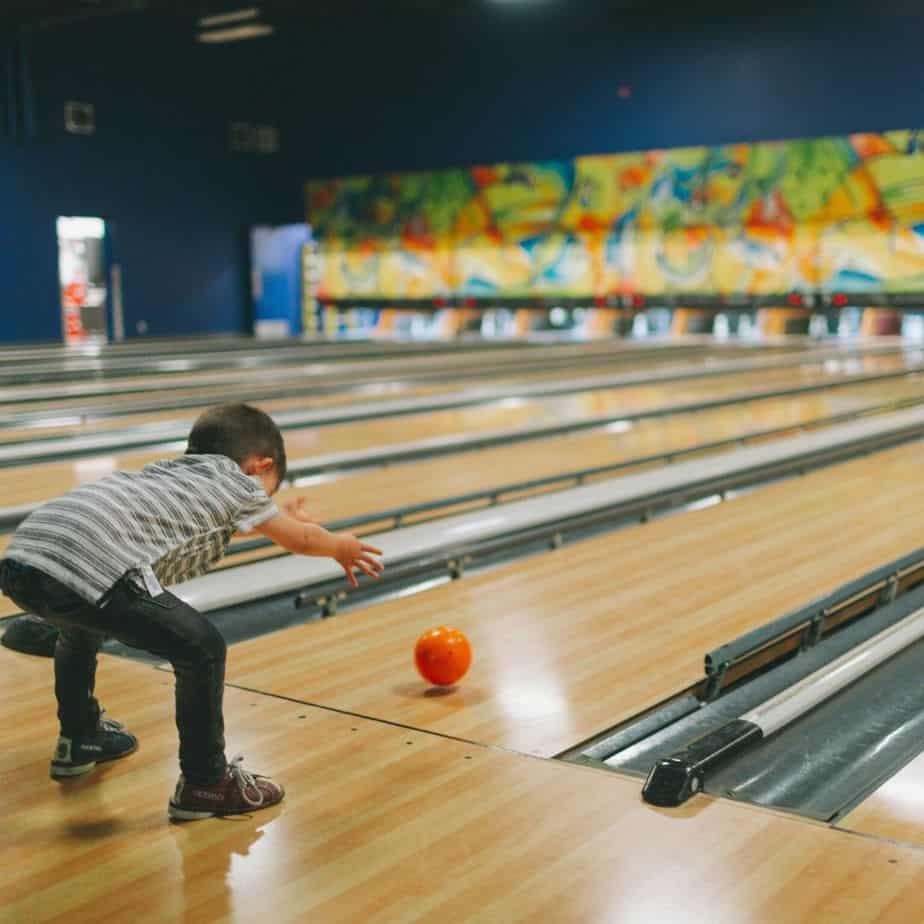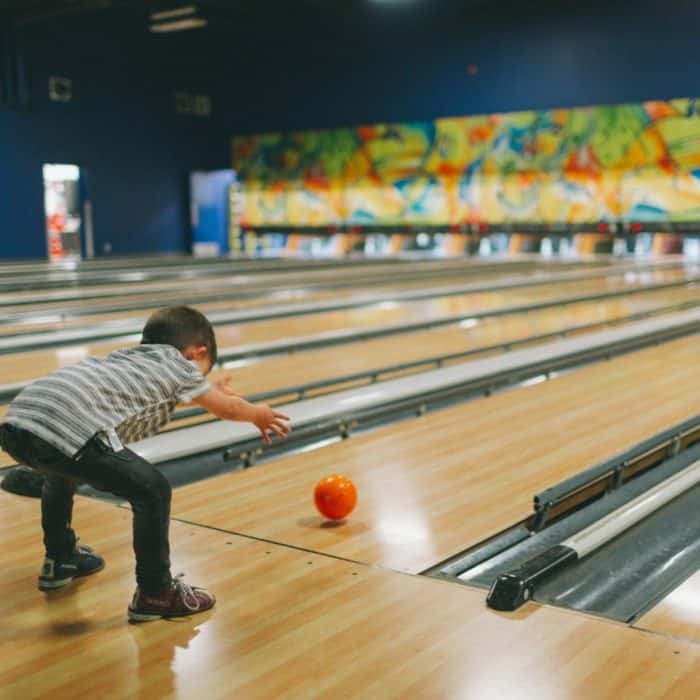 Sign up for the Kids Bowl Free Program and your kiddos will each get 2 free games every day this summer. Registration is live in many locations!
Shoe rentals are not included ($4 each for us). I picked up two pair of bowling shoes several years ago for around $30 and they quickly paid for themselves. Another tip is to watch thrift stores and garage sales!
Learn how to save more with the Kids Bowl Free program!