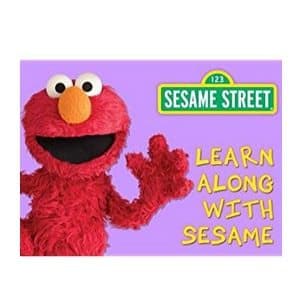 Amazon is offering Learn Along with Sesame Season 1 for FREE!
Join your favorite Sesame Street characters as they learn, play, and grow. Elmo and his friends explore an exciting range of topics, from getting ready for school to discovering the wonders of learning with music. So sing, dance, and Learn Along With Sesame.
New to Amazon Instant Video?
You can stream movies from Amazon through your computer, iPad, or smartphone. Hook an HDMI cable to your computer and you can watch it on your TV too! Click here to learn more about it!
MOVIE REVIEWS: